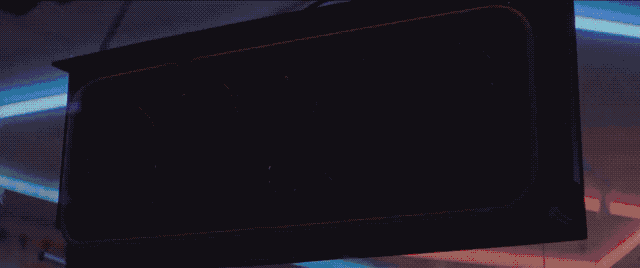 #1 Staff Favorite
Death's Diner follows two patrons who stumble into a diner one foggy night and find that their lives have come to an end. It's through their conversations with one another and their charismatic waiter that the truth is unravelled. It was filmed in 3 days at the iconic Twede's Diner, the same location as the Double R Diner in Twin Peaks. Death's Diner will be a 10-minute short film.
---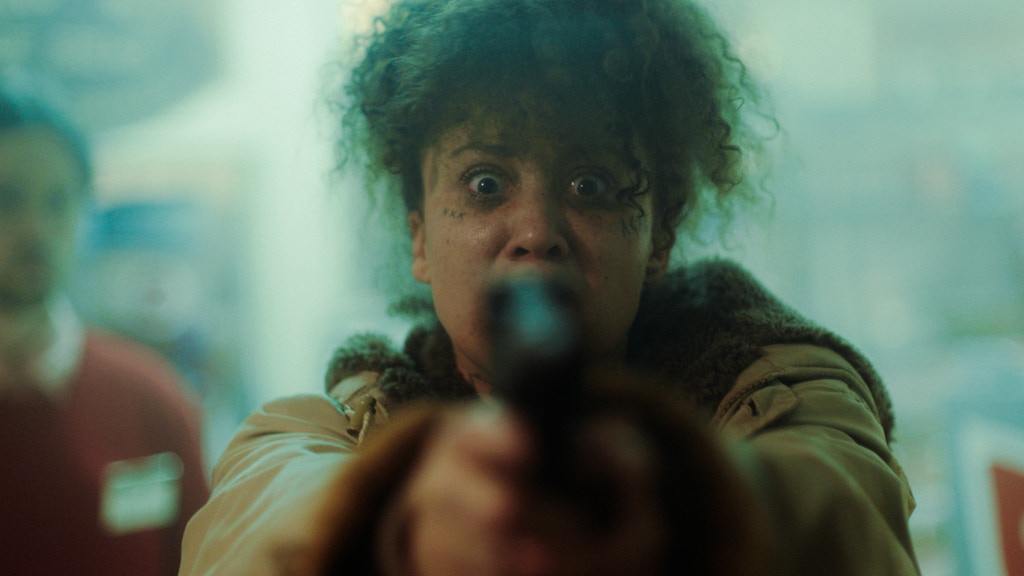 Set over the course of one evening in a roadside diner, Pram Snatcher, follows a heavily pregnant criminal and her partner-in-crime as they both struggle with the prospect of becoming parents. Pram Snatcher stars Jeanie Crystal as Megadeth Girl and Michael Socha (This is England, Chernobyl) as Transit Man.
---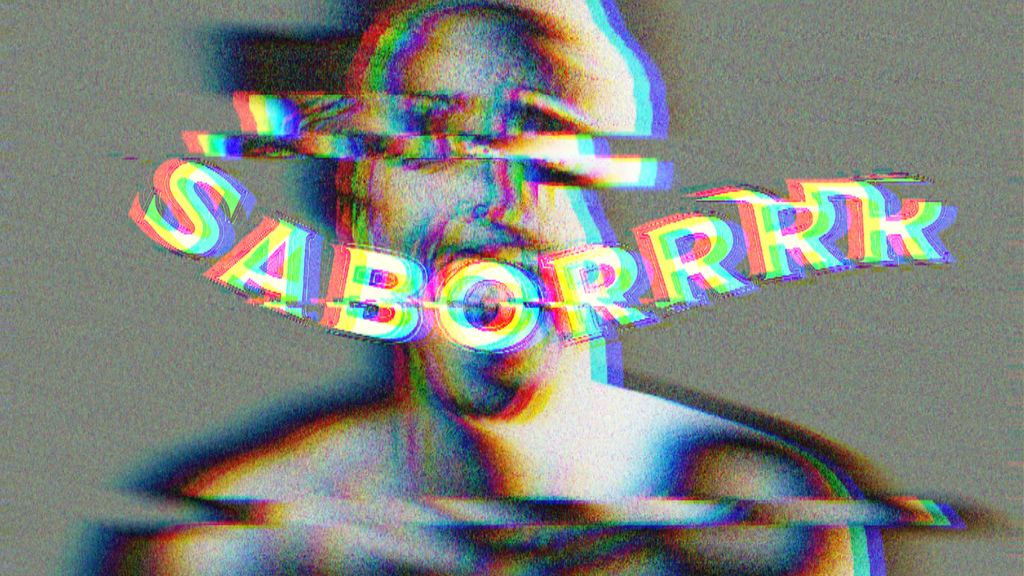 SABORRRR! follows TONI, an aspiring, cash-strapped Afro-LatinX actor who accepts a role in a demeaning Tex-Mex commercial to avoid eviction. On the first day of the shoot, as Toni struggles to decide whether to stay or walk, she falls into a surreal daymare in which exploitations of her heritage and culture take hideous and hilarious form.
---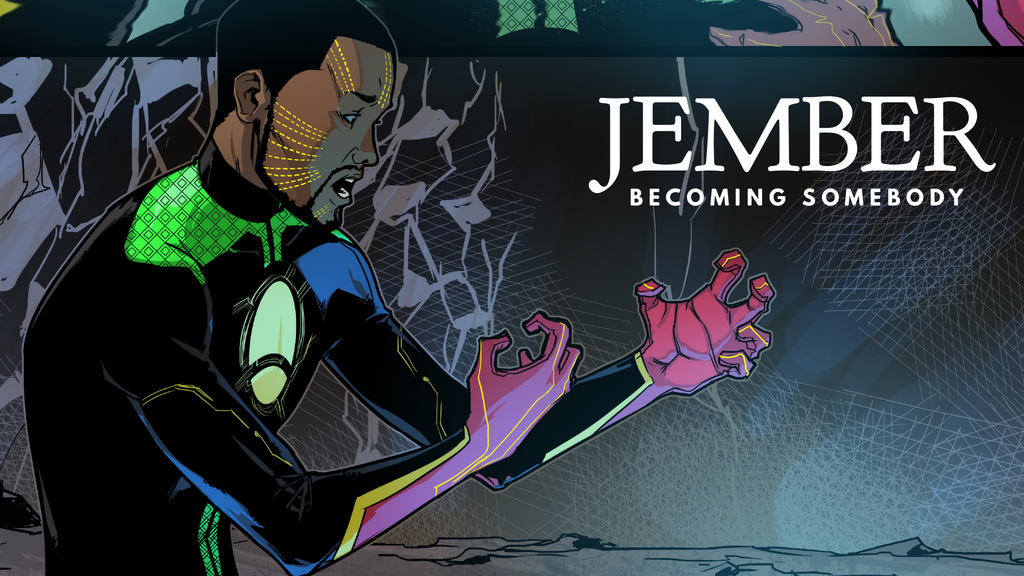 JEMBER is an action/adventure story about finding your self-worth and letting go of what others think of you. Anxious, frustrated, and ready to leave his city behind, jobless graduate Amanuel Tilahun gets abilities that change his life. He must now make a choice; to help himself or the city that's treated him like a nobody and now sees him as a threat.
---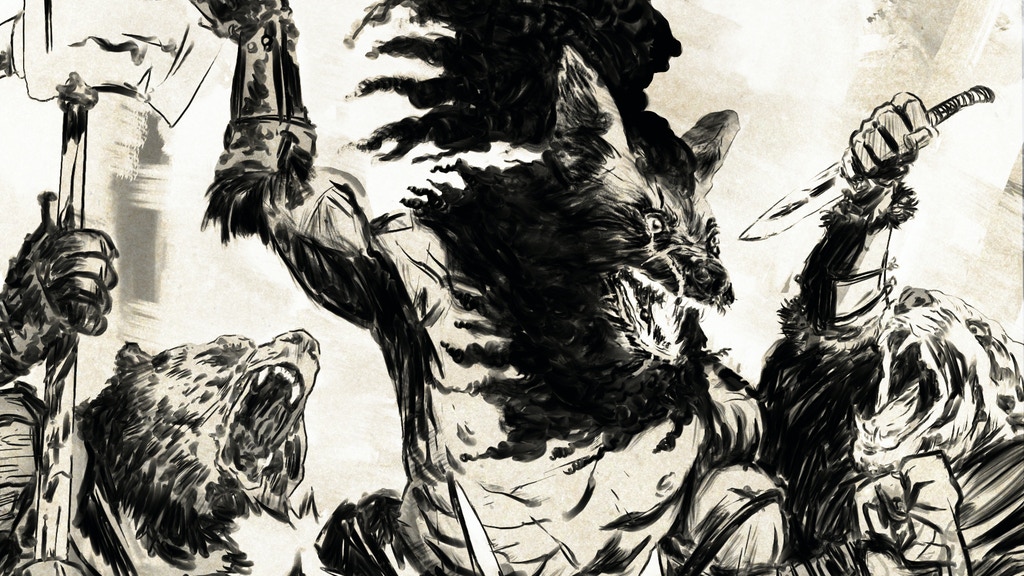 In a post-apocalyptic future where man has long since been gone, and medieval kingdoms control their people with an iron fist, religious rule is the order of the day. And Blanco is one of the most beloved warriors in the kingdom of the seraph Azrael.
---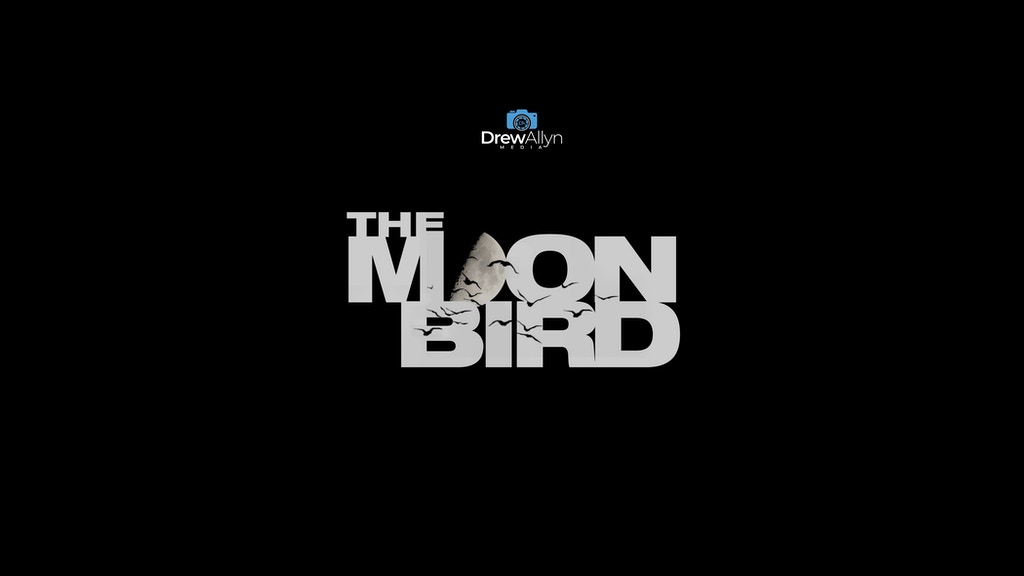 This short chronicles the emotional and visceral reactions we've all experienced during a failed relationship or after a break-up. But after her therapist recommends recording voice memos, Nyla begins recording herself. The Moon Bird is the story of all the things she wished she'd had the strength to say when it mattered most.
---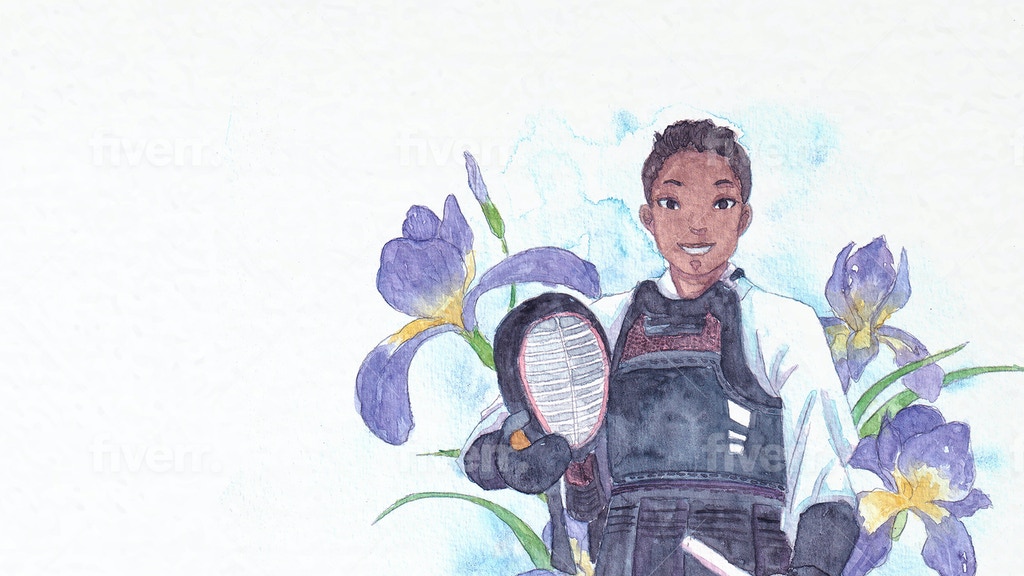 This is a children's picture book story about a biracial Japanese and Canadian boy named Kei who has trouble adjusting to life in Japan after his parents move to Japan to take care of their ailing grandfather. Through the traditional Japanese sport of Kendo, Kei supports a classmate who is experiencing bullying and also confronts the difficult issue of trying to fit into a homogeneous Japanese society as a biracial child.
---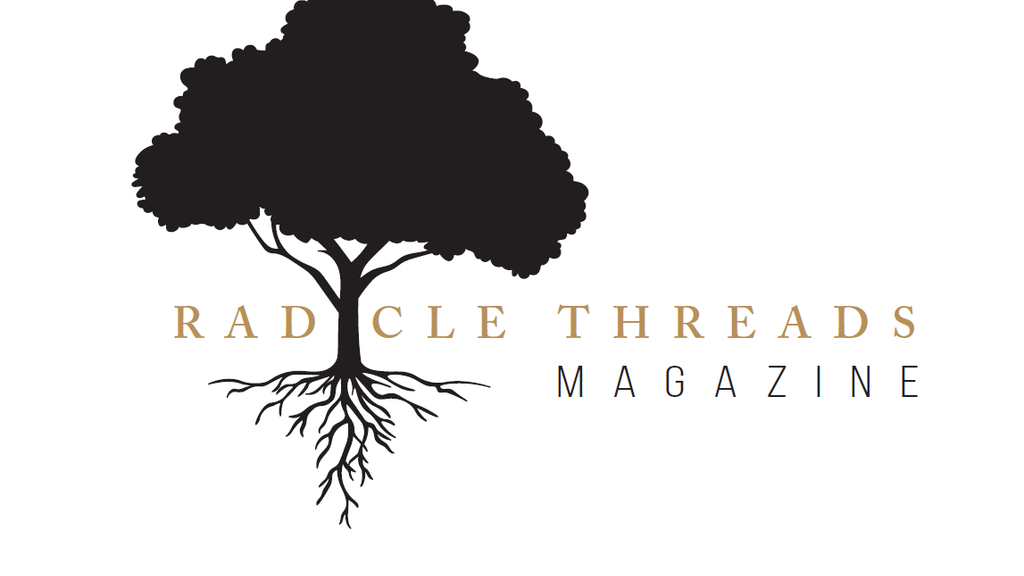 Radicle Threads is a BBIMP grassroots company that aims to create a sustainable, ethical, and equitable online and print publication with a focus on crafting. Their mission is to uplift, amplify, and empower Black, Brown, Indigenous, and Melanated People voices and to share knowledge, skills, and experiences with the goal of increasing accessibility for all.
---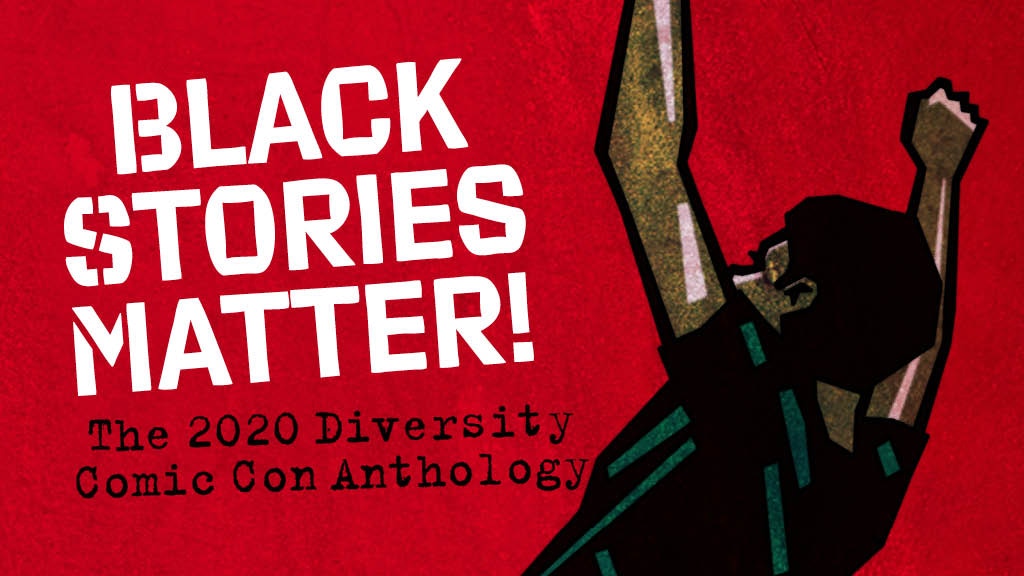 Diversity Comic Con is proud to present an anthology about race, inequality, injustice, and the struggle to overcome them. Black Stories Matter is a comic book anthology inspired by the issues brought up by the tragic events and resulting unrest of 2020.
---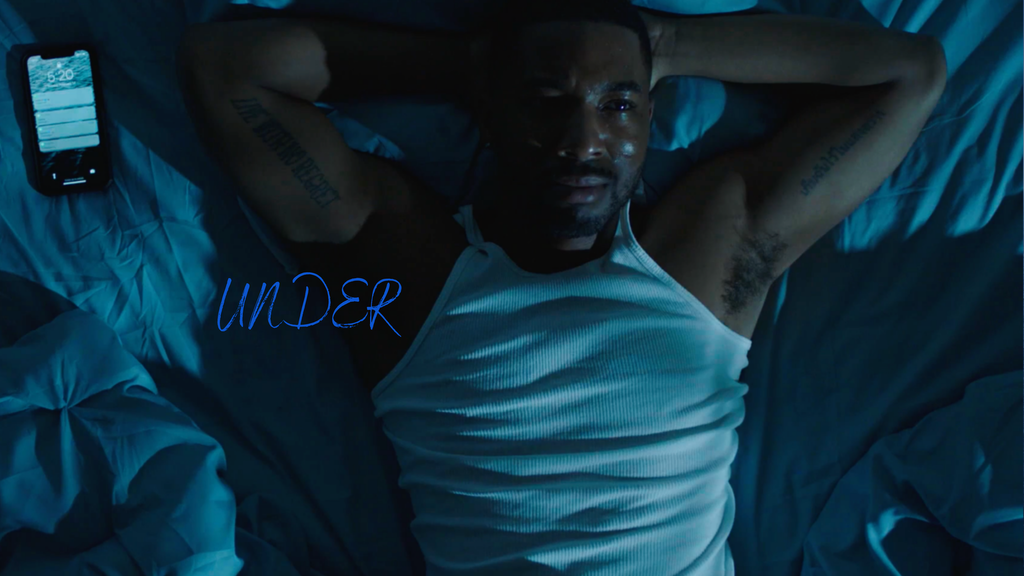 Under ​is a slice of life story about two best friends, Zoom and Justin. This coming of age story illuminates the pivotal moment that shapes the outcome of their lives. The short film examines the different paths individuals take when coping with childhood experiences and the pressures that lead to a life based on the expectations of family, culture, and society.
---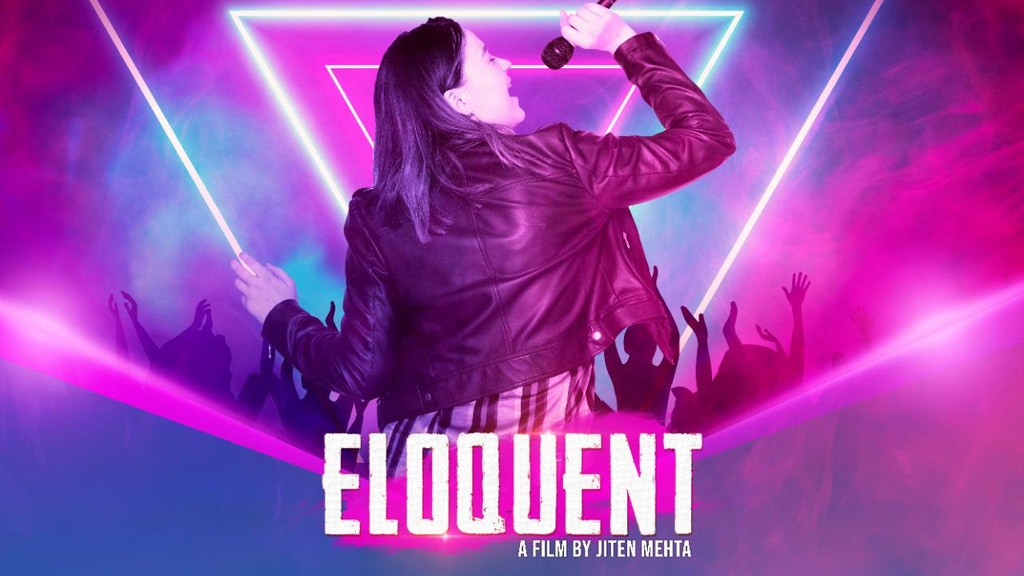 Emily, an aspiring singer, loses her hearing in a tragic car accident just days before the recording of her debut album. She begins learning Auslan (Australian Sign Language) after Amy, a hard-of-hearing dancer, encourages her to join the sign language course with her. Emily finally embraces her Deafness and gives a rocking performance, leading her song to become an instant hit across social media!
---
We, as BackerKit, stand in solidarity with the Black Lives Matter movement. We stand against racism and anti-blackness, police brutality, and the systemic racial injustices that the Black community faces. We are highlighting Black creators and their projects in this blog. You can read our full statement here.