#1 Staff Favorite
JUST LAUNCHED! The team behind the web's biggest Smash fangame brings you the ultimate customizable brawler featuring your favorite indie characters. Fraymakers is a full-featured modular platform fighter from McLeodGaming. It features a cast of beautifully sprited and hand-animated characters, detailed stages from their worlds, and a massive selection of assists from a broad selection of indie titles!
---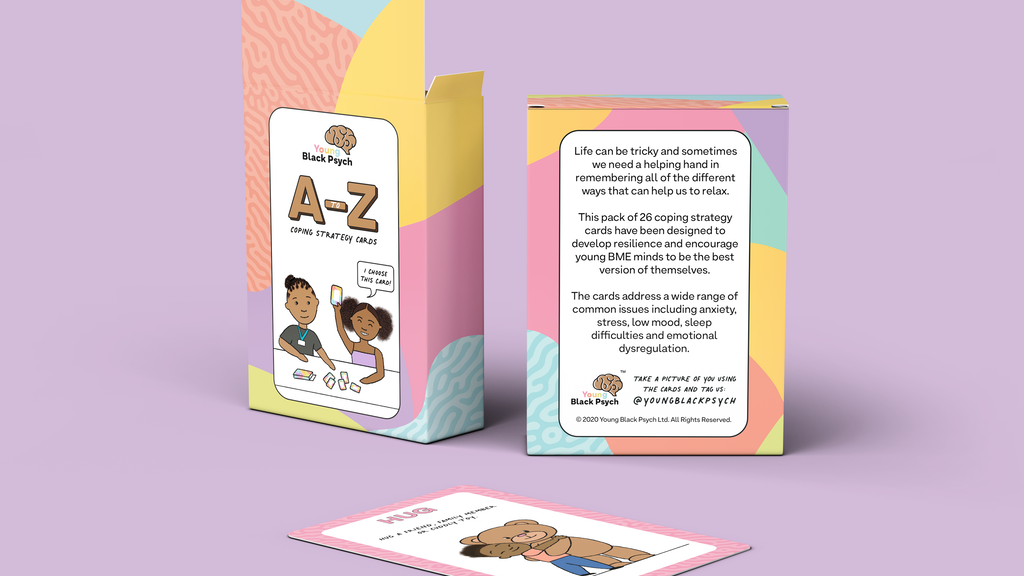 Are you a Black parent or carer? Are you a professional who works with children or young people in BME communities who are struggling with their mental health? Would you like to feel more confident in supporting others managing big feelings of worry or stress? If yes, then this project is for you.
---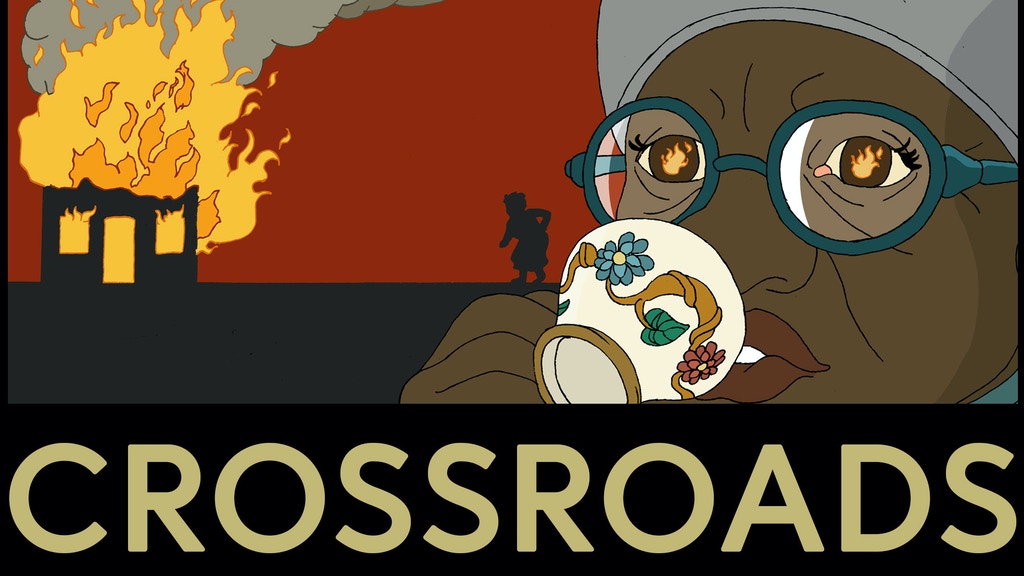 Help publish Crossroads: I Live Where I Like: A Graphic History, a 192 page, full-color, graphic nonfiction history of women-led movements at the forefront of the struggle for land, housing, and public services in Cape Town, South Africa over the last 50 years.
---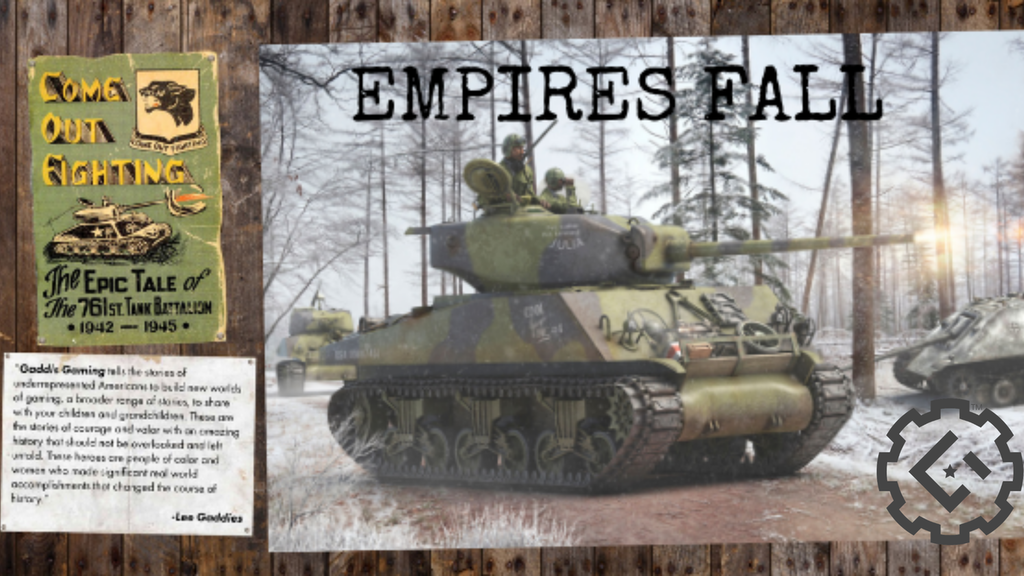 Take control of the 761st all African-American "Black Panthers" Tank battalion fighting against the ruthless Holy Roman Empire building on the ashes of stories from SHATTERED CROWN. This alt-WWII platform uses their Gaddis Gamings extensive miniatures line to introduce you to the heroes of WWII as the 761st tank battalion defends the besieged Belgian city of Bastogne against the imperial invaders of the Holy Roman Empire.
---
R.O.T.G is a story that takes place in its own Universe, where everything is run by the four Gods. With 100 planets in this universe, it's complete anarchy. When power is absolute, if you have enough power you can do whatever you want, like be the king of any nation or murder. And, of course, if you have enough power, you can challenge the Gods and become the one who sits above the rest.
---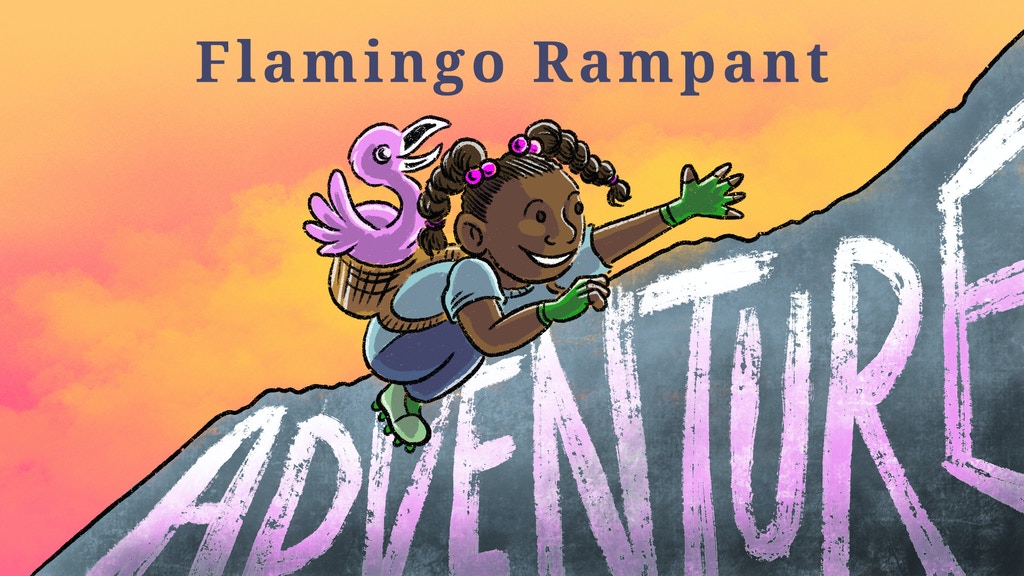 Their books show loving, happy, peaceful LGBT2Q kids, families, and communities without bullying or harassment. Kids search for pirates, go to space, create magic, time travel, solve problems, make mistakes, rely on each other, teach, learn, explore – everything that children love to read about, without having to feel shy, bad, or "different" about their race, culture, ability, gender, sexuality, or family-style.
---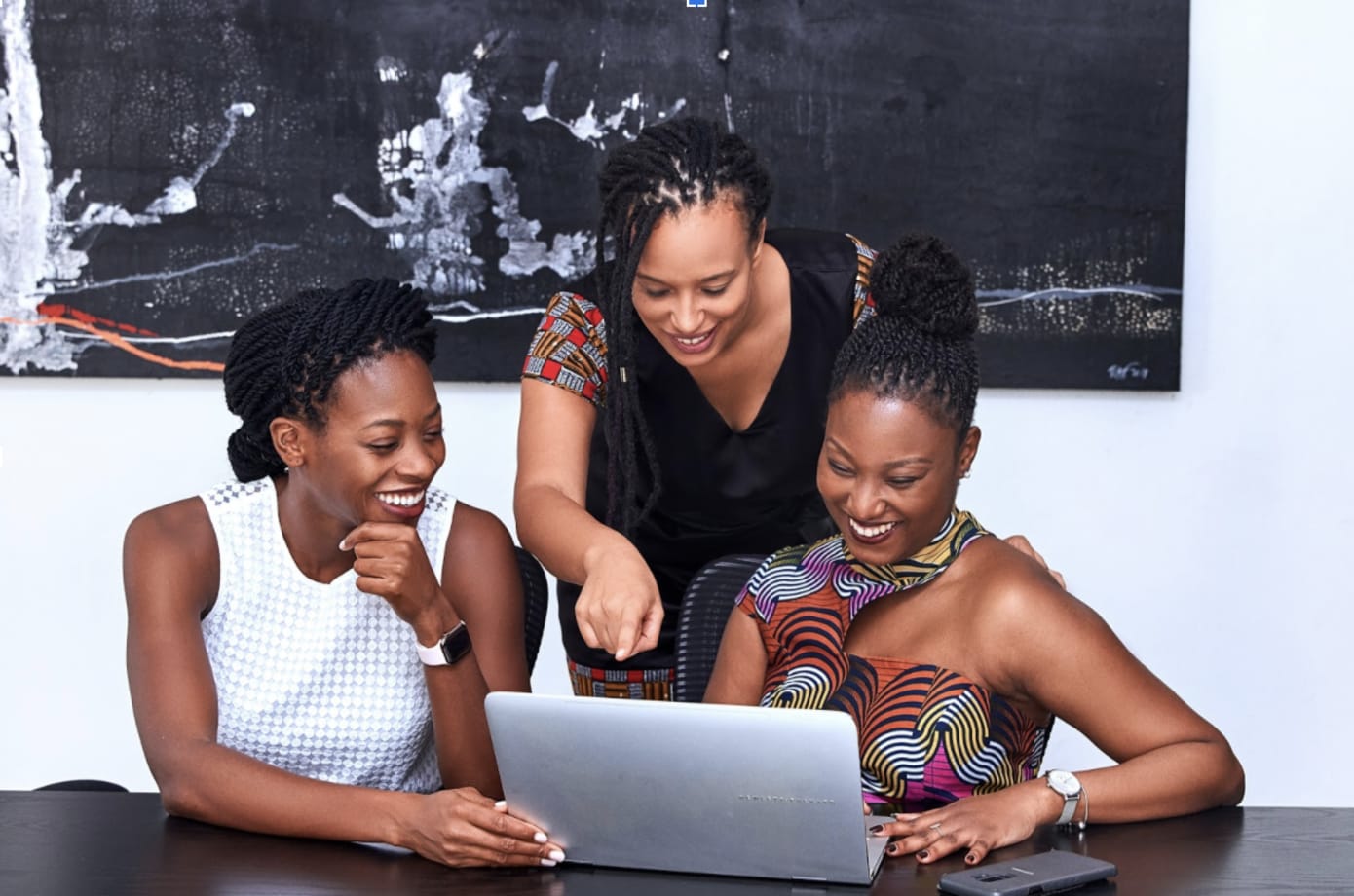 Black womxn deserve workplaces that support their care and healing, and invest in their growth and advancement at every level of the organization. The problem: Black womxn aren't getting what they deserve. They deserve more. Ericka Hines of Every Level Leadership is dedicating the next decade of her work to researching how Black womxn find joy, success, and stability at work and to creating a new, more just future for Black womxn in the workplace.
---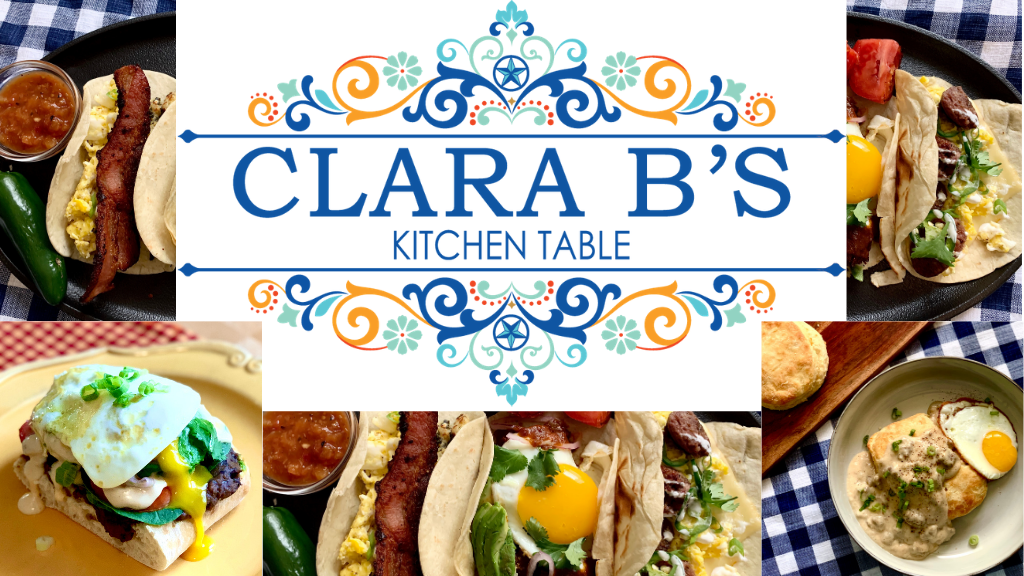 Clara B's Kitchen Table is a contemporary homage to a time when scratch cooking and baking was all there was. This modernized casual dining concept features a food truck with Texas brunch favorites and a limited catering menu that isn't available anywhere in the local area.
---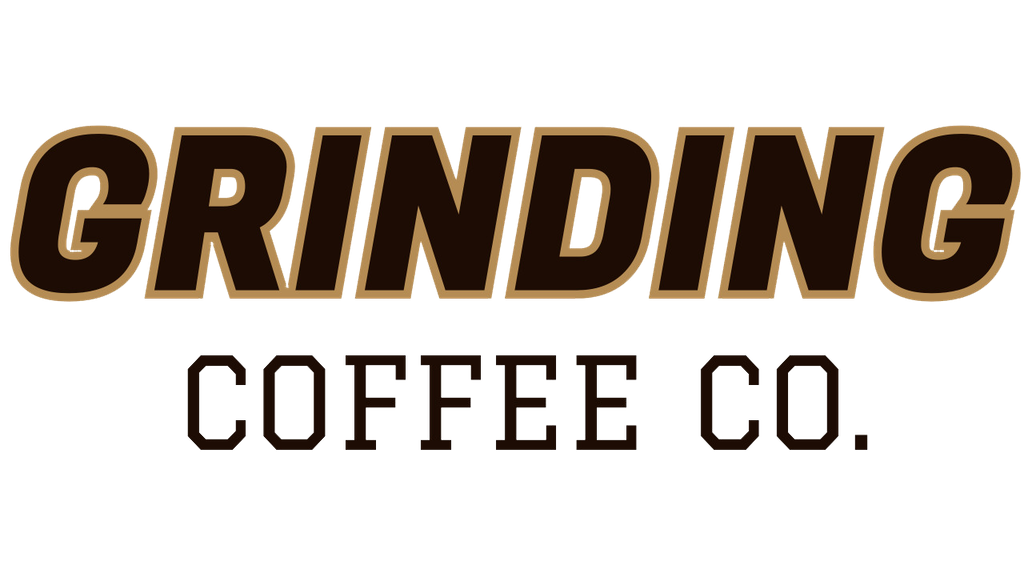 This black and LGBTQ+ owned coffee business is aimed at providing coffee for gamers. They are set on providing a healthy alternative to energy drinks and gamer supplements. Few people read the label on energy drinks and supplements. Their coffee is 100% organic, fair-trade coffee available in ground, cold brew (coarse bean), whole bean, and espresso (ground) bean.
---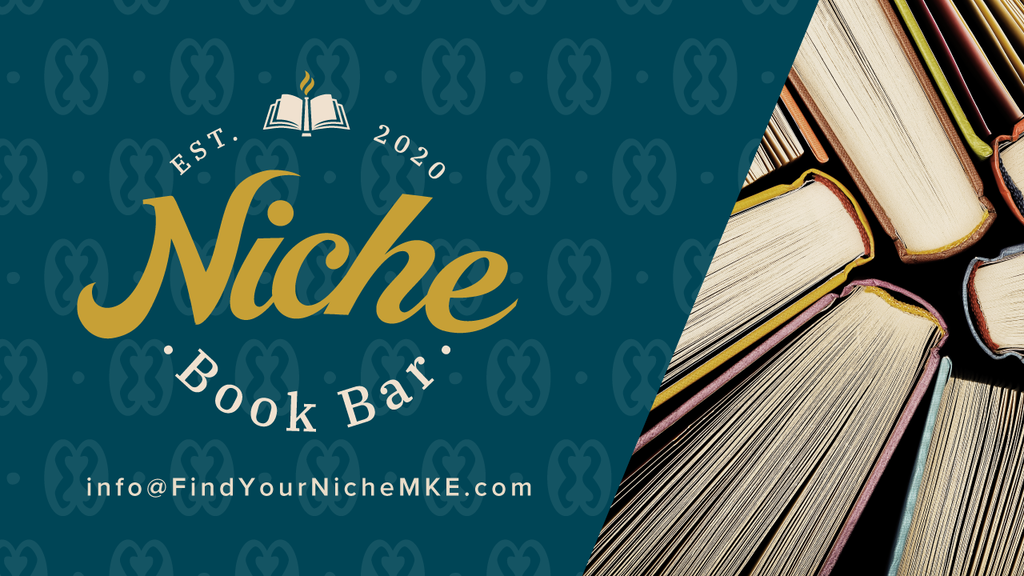 Niche Book Bar will be Milwaukee, Wisconsin's only Black-owned bookstore selling varied Black Literature since 2017. It will be a place to browse shelves, grab a simple coffee or tea, and sip a glass of wine. Niche will host book clubs, author events, storytimes, and everyday bookworms!
---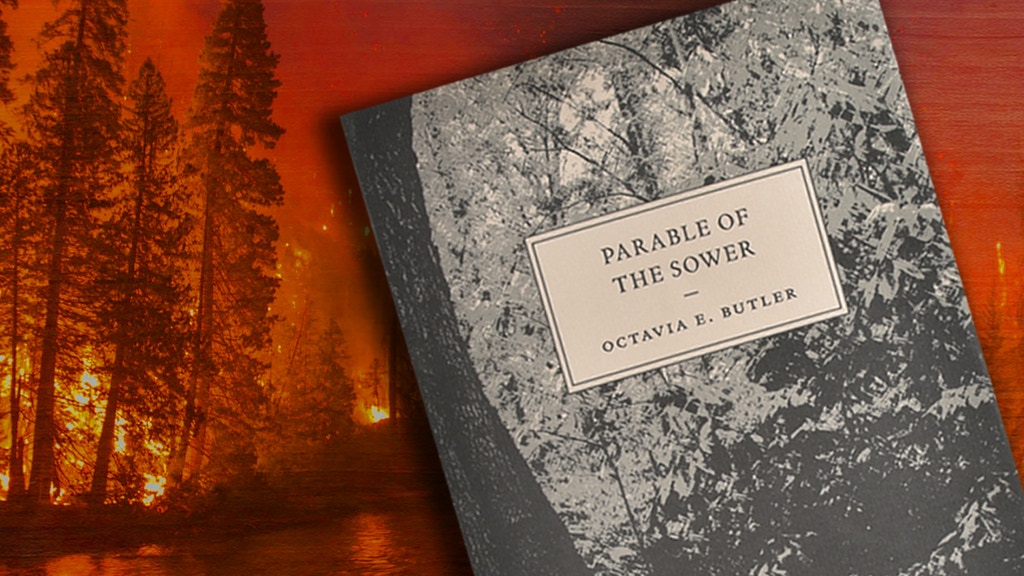 By Octavia E. Butler. In 1949, George Orwell imagined 1984. In 1953, Ray Bradbury imagined 1999. In 1993, Octavia Butler imagined the 2020s. Her future is now. For the first time in a fine press edition, Thornwillow proudly presents: PARABLE OF THE SOWER, Octavia E. Butler's iconic view of a future that is all too familiar today, printed letterpress and hand-bound.
---
We, as BackerKit, stand in solidarity with the Black Lives Matter movement. We stand against racism and anti-blackness, police brutality, and the systemic racial injustices that the Black community faces. We are highlighting Black creators and their projects in this blog. You can read our full statement here.