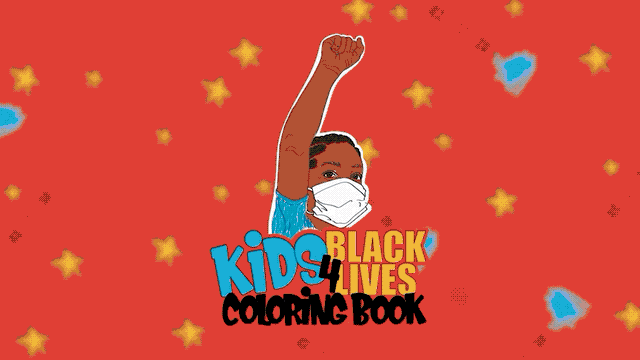 #1 Staff Favorite
Kids 4 Black Lives: Coloring Book is visual art, energized by images of our youth who are dedicated to changing the present for a better future. It aims to empower parents and educators to teach children about the strength of peaceful protesting and anti-racism. It contains doodled positive quotes and coloring illustrations inspired by the youngest of heroes.
---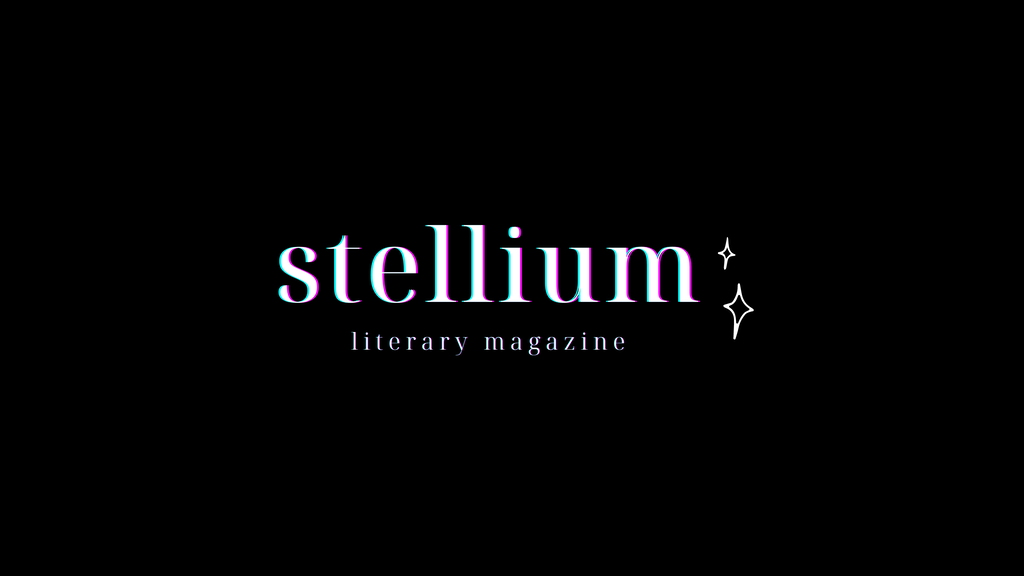 2 DAYS LEFT! Stellium is a bimonthly literary magazine centering Black queer and trans prose writers. The literary scene is flush with elitist platforms that often discriminate against Black queer and trans creators. Black people are a trend to be recognized after shootings or attacks on Black communities, but rarely are Black people considered "legitimate" unless their creative work can generate donations for publications and institutions that stick to the status quo during the rest of the year.
---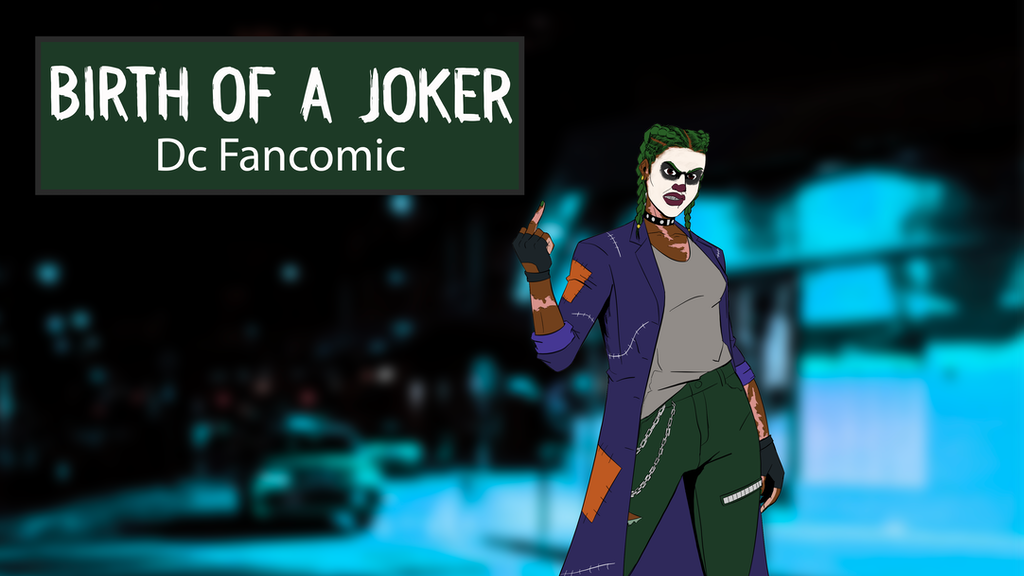 The story follows Smilia Moore aka Dark Humor who is hell-bent on finding and exposing Batman as she deals with the disenfranchisement and systemic problems of Gotham that churn out more and more villains.
---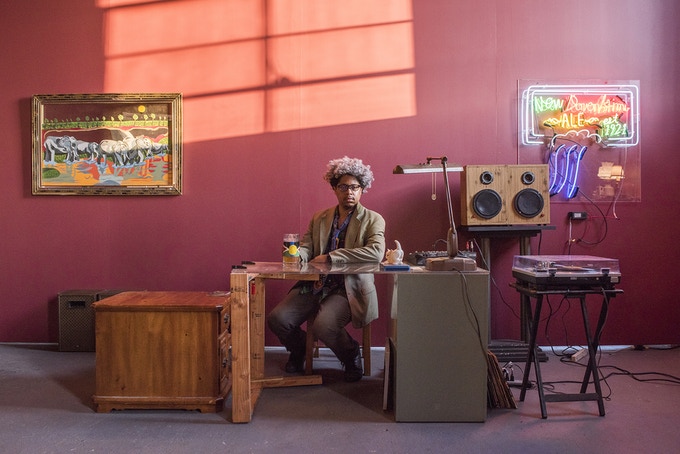 Azikiwe Mohammed is an object-based performative installation artist who focuses on the Black experience as lived in America. He's trying to make a space for Black artists to have space and live in the rich history of the Black experience while creating new experiences that can do the same.
---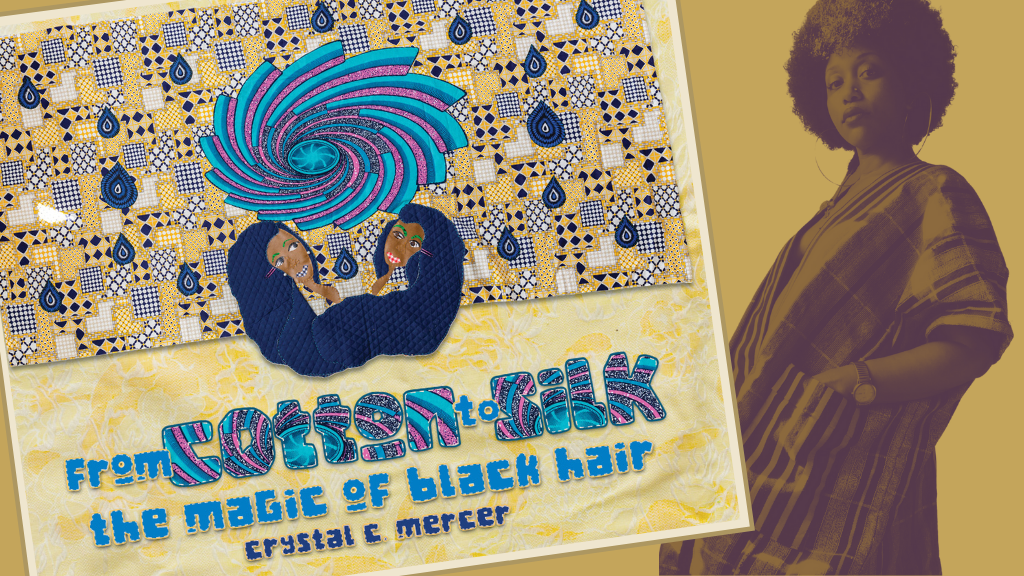 This children's book chronicles two sisters, Gisele and Elise, and their love for their hair in its natural state. The story is sprinkled with #BlackGirlMagic and is an ode to cultural beauty. What is most unique about this book is the use of textiles to tell the tale, each page a hand-stitched masterpiece, blending cloth, culture, and the superpowers of the kinky, curly coif!
---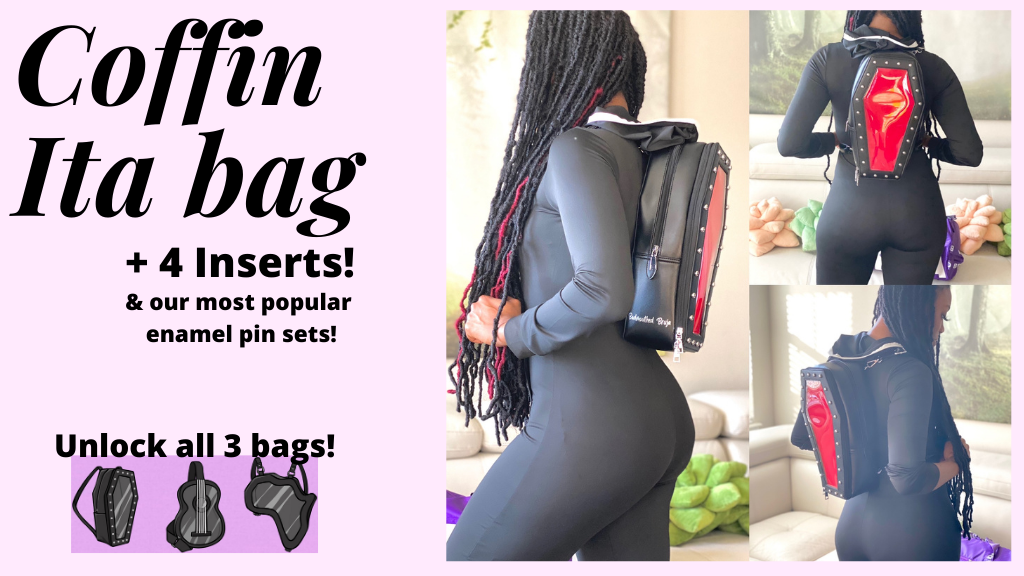 A glamourously studded coffin ita bag. Wear it as a backpack or crossbody style, with a clear front window for displaying enamel pins! There are also spooktacular witchy enamel pin sets to add to your collection that will match your ita bag perfectly.
---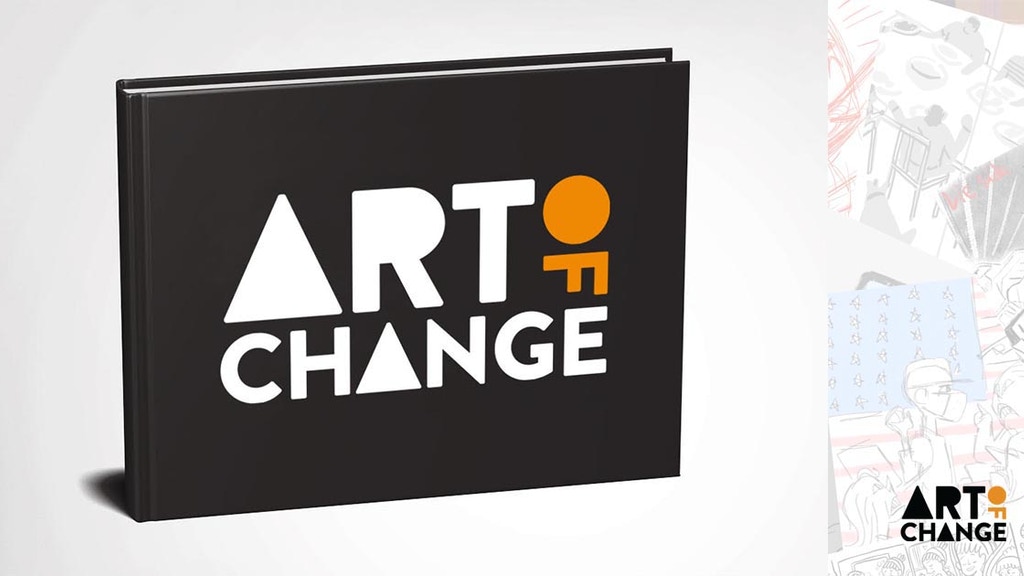 Moved by the injustice of 2020, artists in animation, illustration and the fine arts come together to support Black lives through art. Art has the unique capacity to tell stories that go straight to the heart without words. It is their hope that bringing this book into the world will help tell the story of Black lives in a way that enthralls and creates curiosity and dialogue.
---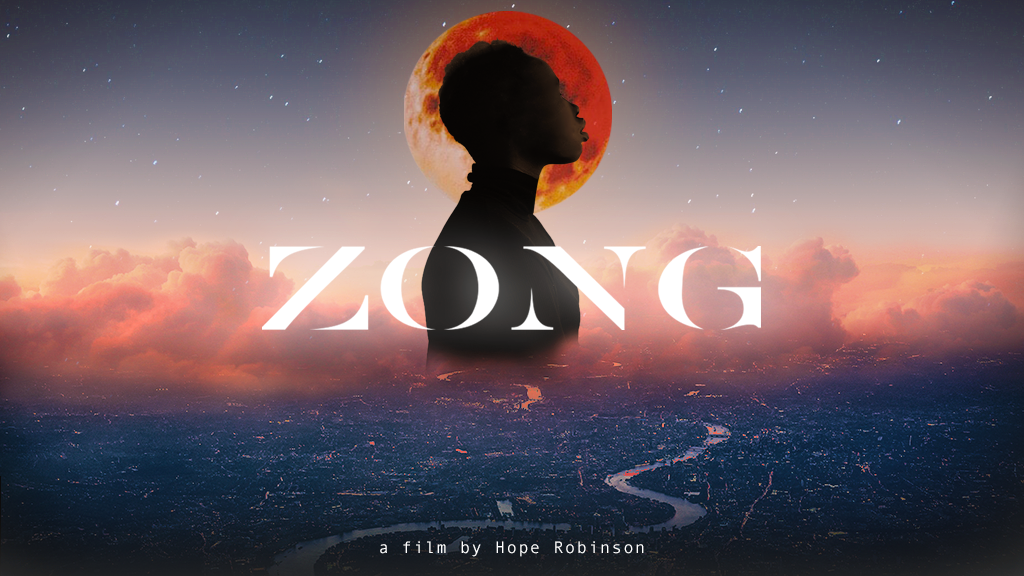 Over-exhausting our metaphysical and physical resources, Black people generously pour into a system that was built by them and not for them with aspiration of better livelihoods and accomplishments. Zong tells the story of that dark reality. A story of a dystopian dual universe where Black civilians drain their liquified essence at collection banks for the benefit of the masses in "fair trade" for social and economic success.
---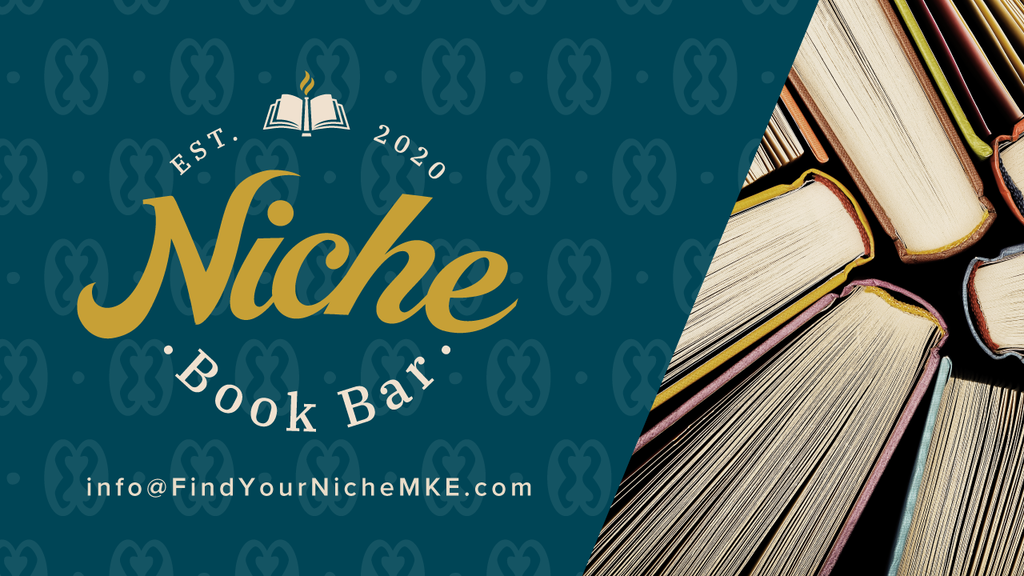 Niche Book Bar will be Milwaukee, Wisconsin's only Black-owned bookstore selling varied Black Literature since 2017. It will be a place to browse shelves, grab a simple coffee or tea, and sip a glass of wine. Niche will host book clubs, author events, storytimes, and everyday bookworms!
---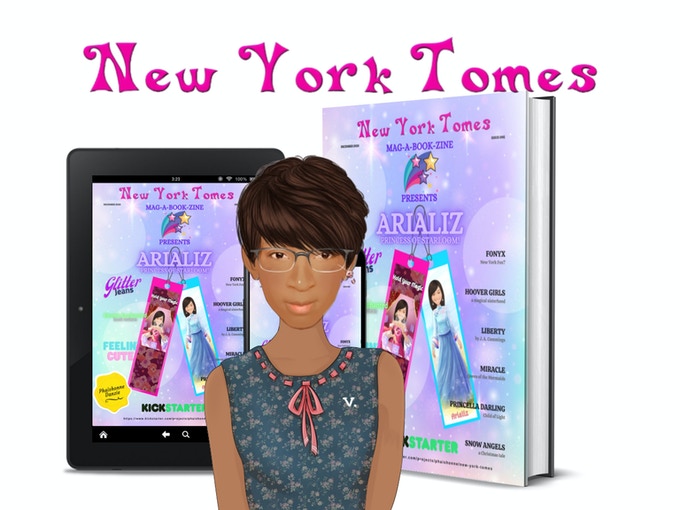 The first issue a Mag-A-Book-Zine. It is a magazine and book in one with articles and short stories written for readers of middle-grade fiction by authors and illustrators from around the world.
---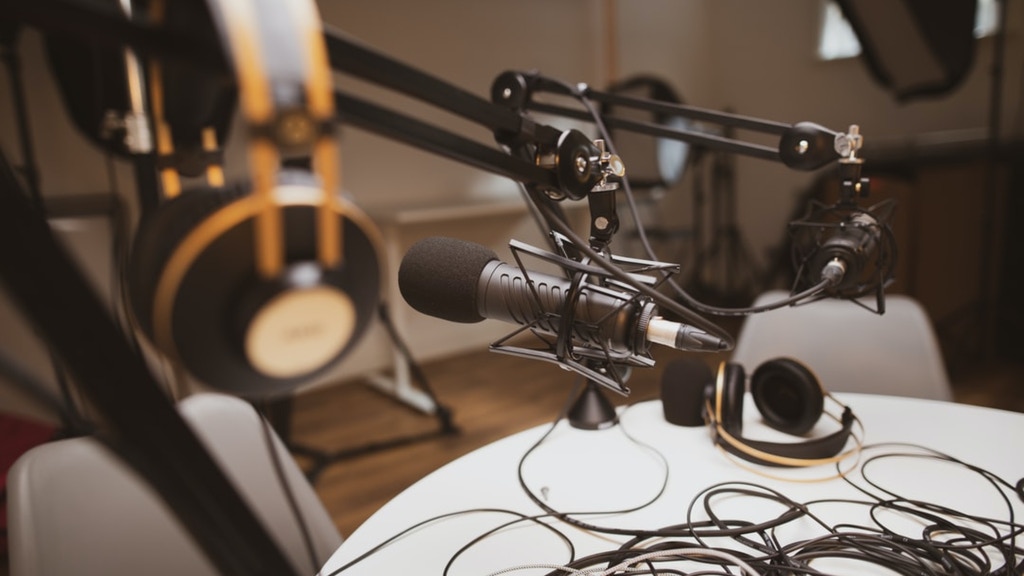 With everything happening in today's society, the need for honest conversations about race in America are increasingly valuable. The Alternative Blacks Podcast strives to provide those open and impactful discussions to their listeners while breaking down the barriers used to define one's Blackness. Specifically, we aim to diversify the craft beer industry by highlighting Black brewers and rating a new beer with each episode.
---
We, as BackerKit, stand in solidarity with the Black Lives Matter movement. We stand against racism and anti-blackness, police brutality, and the systemic racial injustices that the Black community faces. We are highlighting Black creators and their projects in this blog. You can read our full statement here.