#1 Staff Favorite
This young farmer wants to create self-reliance for himself, his farming collective, and as many BIPOC farmers as possible. They will focus on growing food, diverting waste, and working towards a model of collective ownership that centers quality of life for the people who do this work. Let's help Mark Davis and his community in Richmond, Virginia get RealRoots off the ground.
---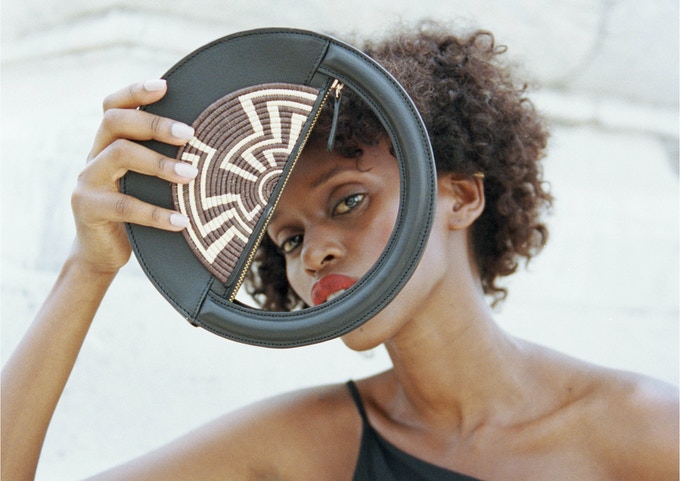 EILAF is a luxury handbag and accessories brand, that combines high-quality craftsmanship, minimalist silhouettes, and East African techniques to bring thoughtful products to the world.
---
Imani Yoga is a dream to bridge the gap between BIPOC and LGBTQIA+ healing experiences. This yoga network offers pre-recorded yoga classes by demand, live workshops, and space to build community.
---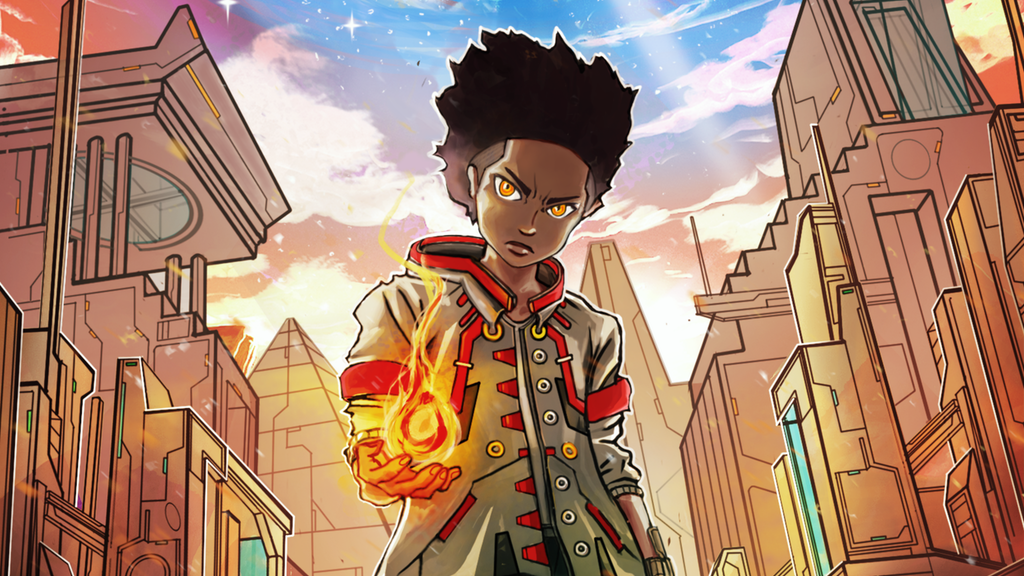 In the year 1912, a phenomenon called Das Ìhè, a light that grazed the Earth, granted a limited amount of humans the ability to control the elements of nature itself. Unbeknownst to the recipients of the gift, the blessing of the light has exposed a cursed underbelly the world chose to hide beneath the shadows. When faith finally exposes him to that cruel reality, Negusa is faced with coming to terms with his preconceived notion of the human heart, as his old way of life comes to an end!
---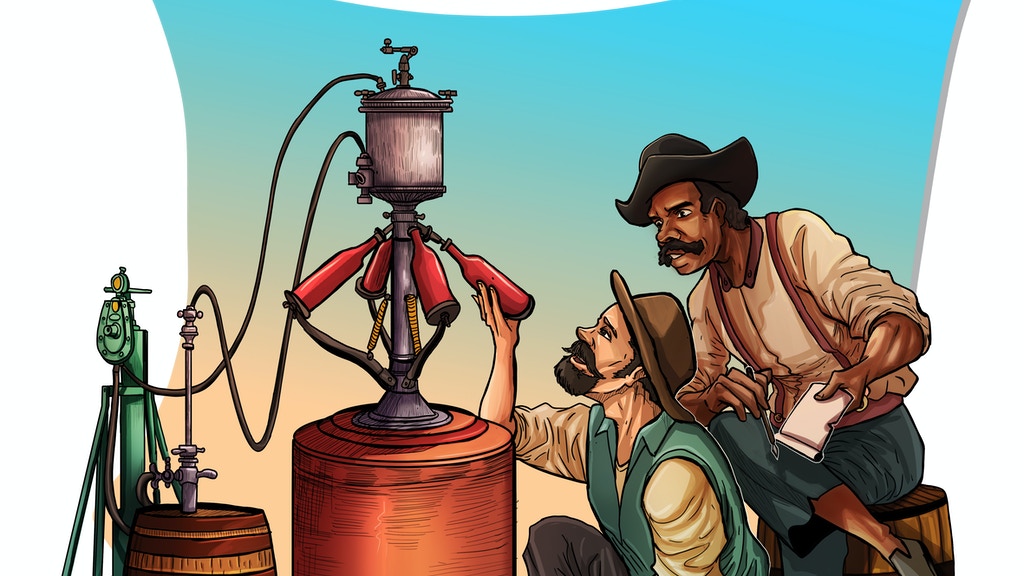 Untold Heroes: Extraordinary Black Figures in History is the first installment of a children's book series packed with stories of little known but amazing figures in world history, from the ancient past to the present.
---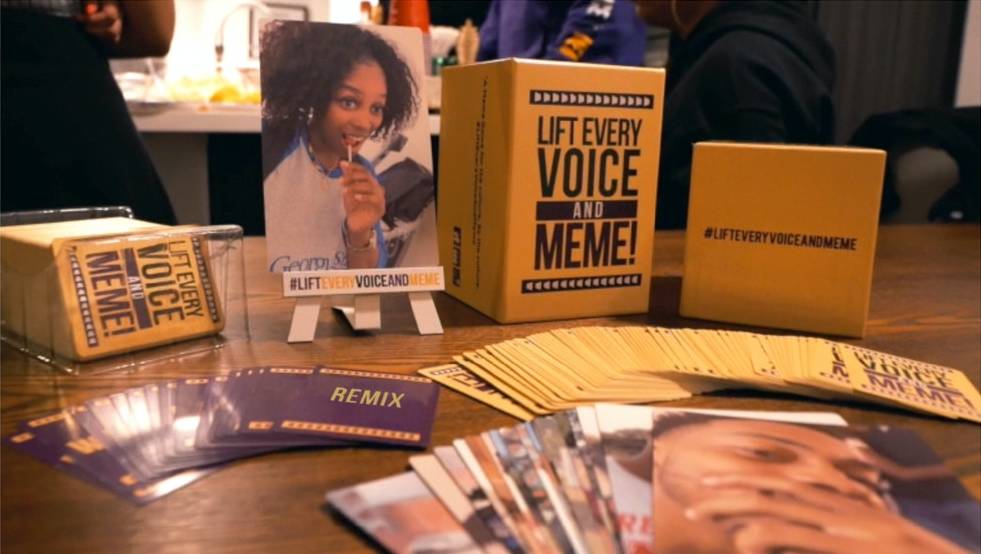 The Black card game for the culture, by the culture, that's been missing from your game night. It has faces that look like yours. It represents the diverse backgrounds and experiences of our Black community. It celebrates the melting pot that is Black culture and blends all different senses of humor.
---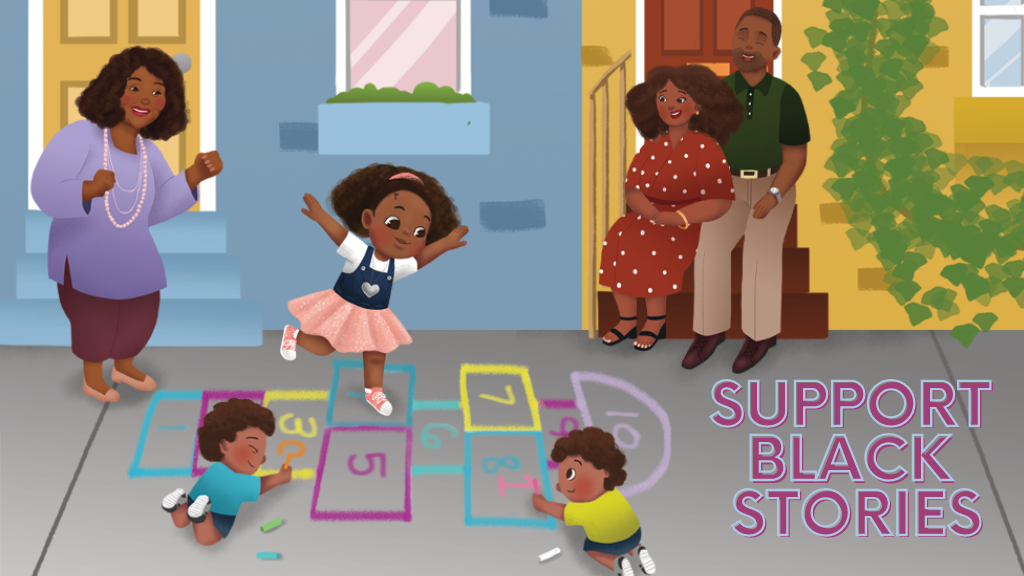 Georgie is a bubbly and ever-so-spunky character that I wish I knew when I was younger. Now more than ever, it is important to expose children to different cultures and we're excited to invite the Dupree family into your homes with this series as Georgie learns lessons of resilience, courage, and positivity…with a dash of her sweet, Southern sass.
---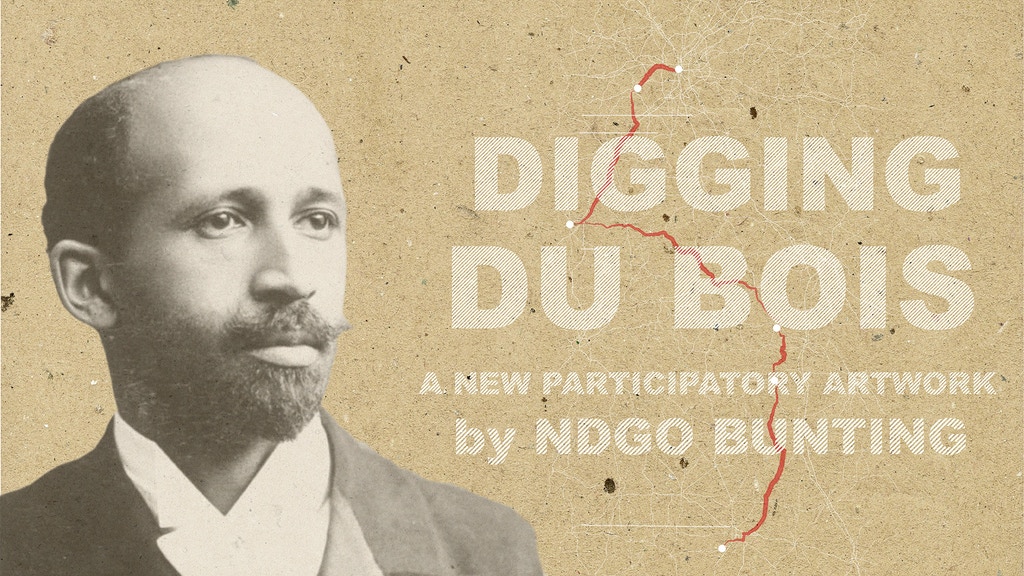 Digging Du Bois encompasses a series of site-specific performance installations, journeying across six different sites from Atlanta to Albany, Georgia. The walk is a response to the Georgia Black Belt's long-standing problems of ecology and history, inspired by Du Bois and his original research in 1901 for the Department of Labor regarding the "Negro Landowner" — many of whom held the position of agricultural laborers and servants — in the region after Reconstruction.
---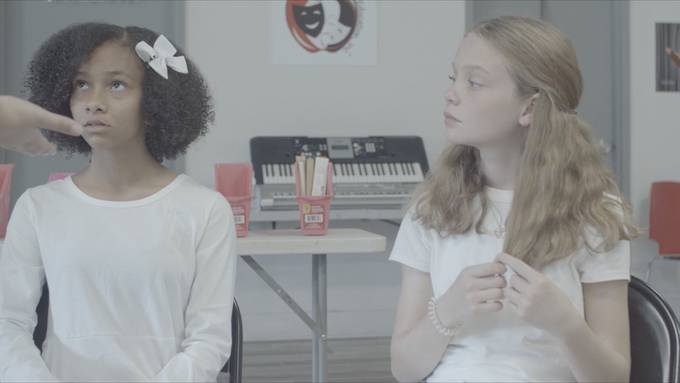 Kono Duwas is a 10-year-old partially deaf African-American girl whose eyes become her ears and free her from a metropolitan dystopia. For every dollar donated to this film 35 percent of the proceeds will be donated to the Florida School for the Deaf and the Blind.
---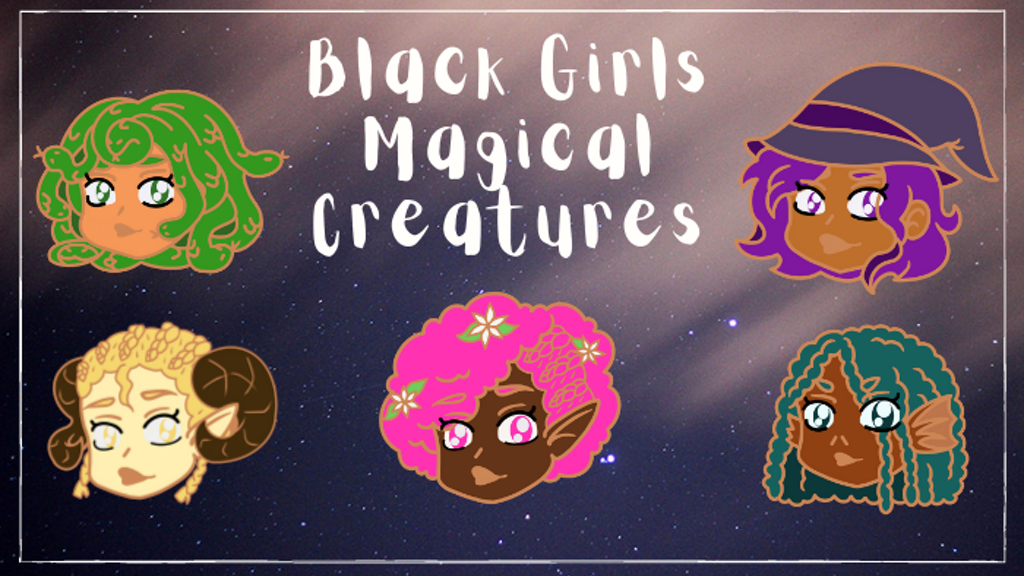 Help create Black Girls Magical Creatures Enamel Pins and diversify the enamel pin world! Each pin will be 1.25″ (3cm) tall, hard enamel, gold-plated, screen printed details, rubber clutch, and a custom backing card.
---
FINAL DAYS! Black Boddess is a docuseries that brings voice to the silent stories of black women and their experiences in medical care and treatment.
---
February is Black History Month in the USA. We celebrate Black history this month and every month because Black history is American history. We, as BackerKit, stand in solidarity with the Black Lives Matter movement. We stand against racism and anti-blackness, police brutality, and the systemic racial injustices that the Black community faces. We are highlighting Black creators and their projects in this blog. You can read our full statement here.