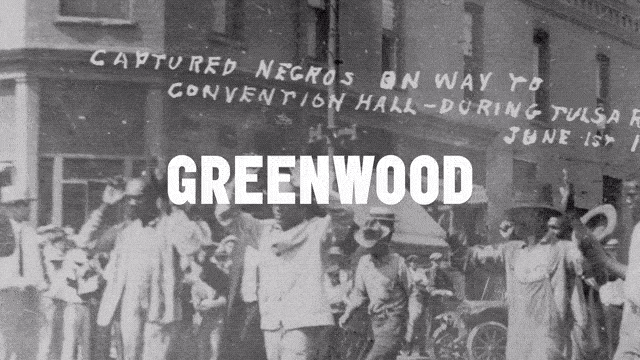 #1 Staff Favorite
The Black Wall Street Times was founded by Nehemiah D. Frank in 2017, with the mission that "access is the new civil right." BWST is a Black-owned and operated independent news publication that lifts Black voices by sharing their narratives and experiences. Nehemiah is also a descendant of Greenwood, dubbed the Black Wall Street. His publication is thriving in the same Greenwood District his ancestors once had their businesses, which were destroyed during the 1921 Tulsa Race Massacre.
---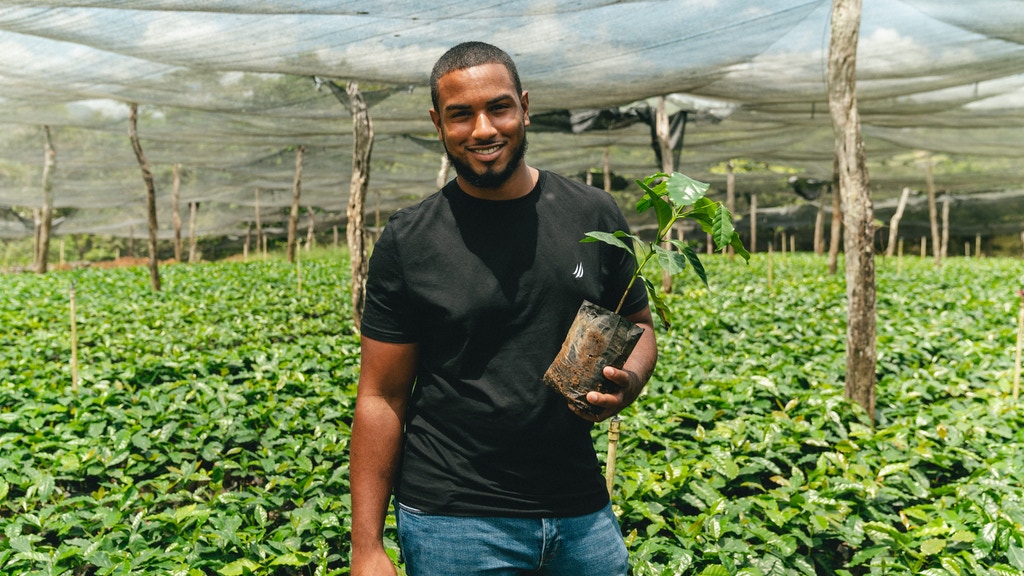 Hector Castillo Carvajal is the founder of Don Carvajal Café. In just two years, Don Carvajal Café went from hustling beans out of a college dorm room to roasting and distributing 1,000 lbs of coffee every month. Their products are available at more than 60 grocery stores throughout New York City, and they have a packed schedule of outdoor community and farmers' markets for summer 2021.
---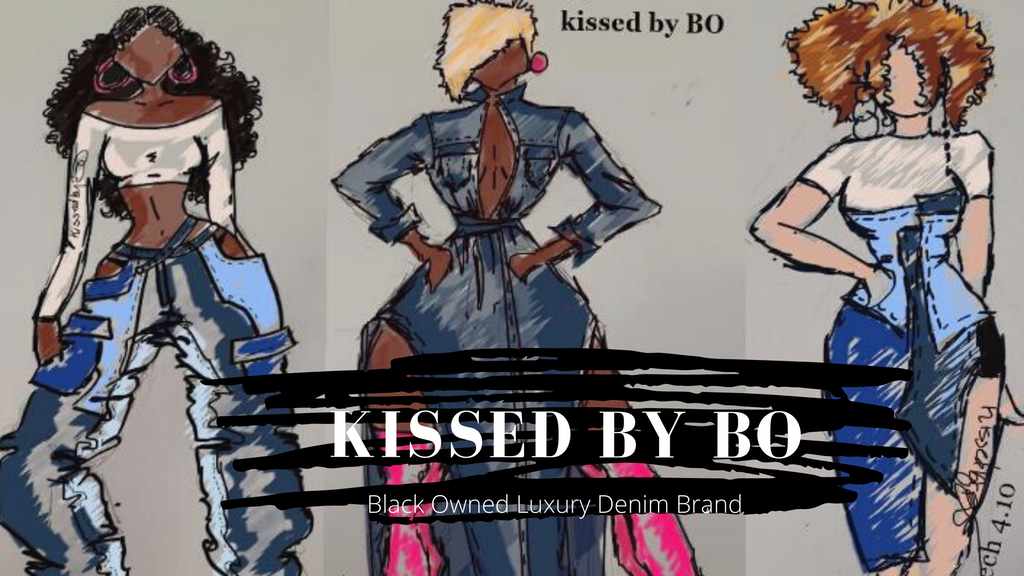 Braisha Owens desires to have her sketches come to life, by creating a manufactured denim line of three items in honor of the scripture Zech 4:10. She founded kissed by BO in 2013 while studying at Kent State University's School Fashion School.
---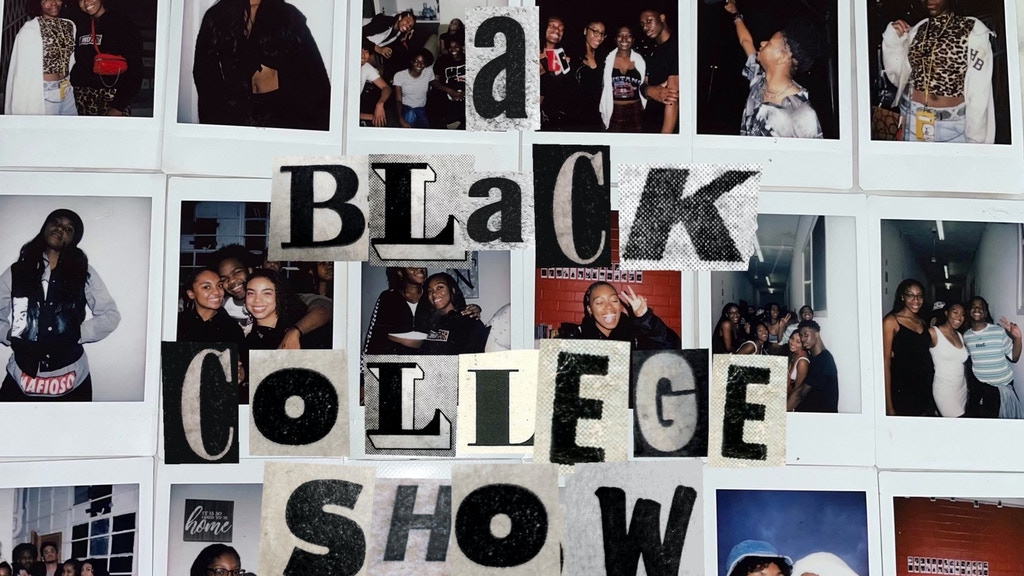 A mini-series centered around 6 Black college students and their experiences attending a Predominantly White Institution. 5th Floor Studios is a production company founded by three friends that met on the 5th floor of their college dorm.
---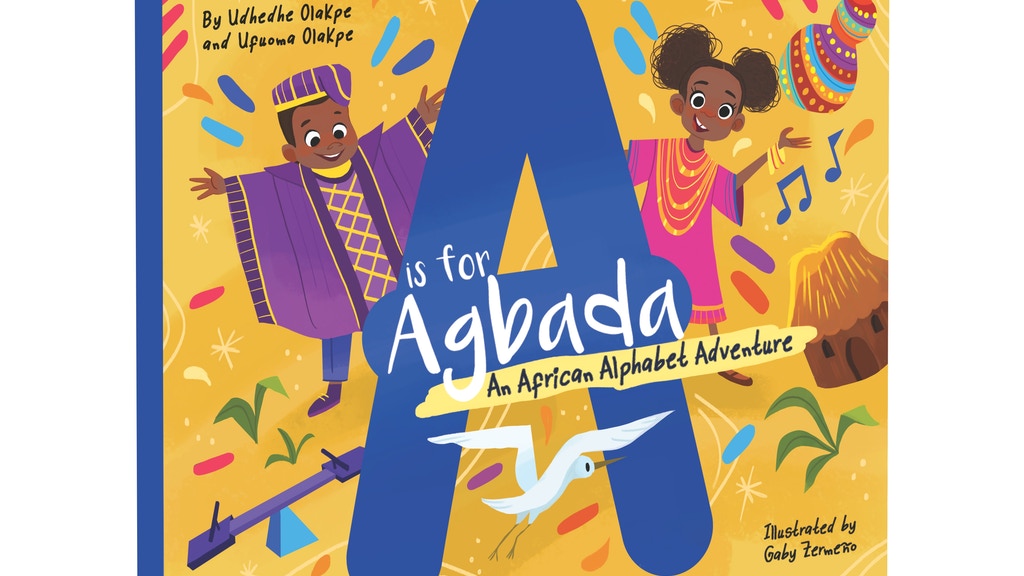 A gorgeous picture book for children aged 0-5 that takes readers on an exciting journey to discover the sights and sounds of life in Nigeria – Africa's most populous country. This book uses the alphabets, rhyming sentences, and colorful illustrations to introduce readers to the rhythm of life in the Giant of Africa.
---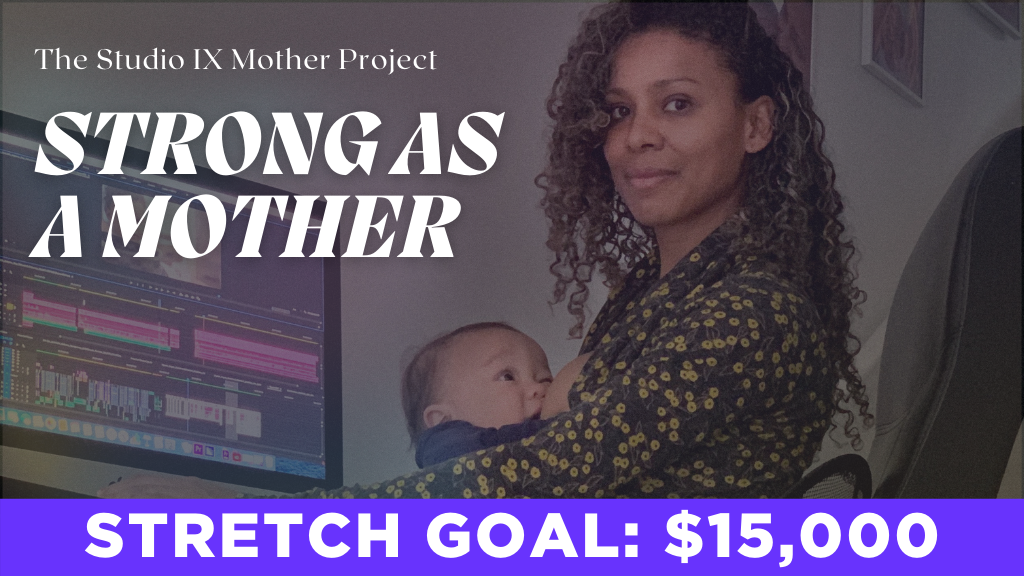 Welcome to Studio IX.They are a group of women and nonbinary filmmakers and film industry professionals working to change representation in front of and behind the camera by finding, funding, and supporting diverse, bold voices in our field.
---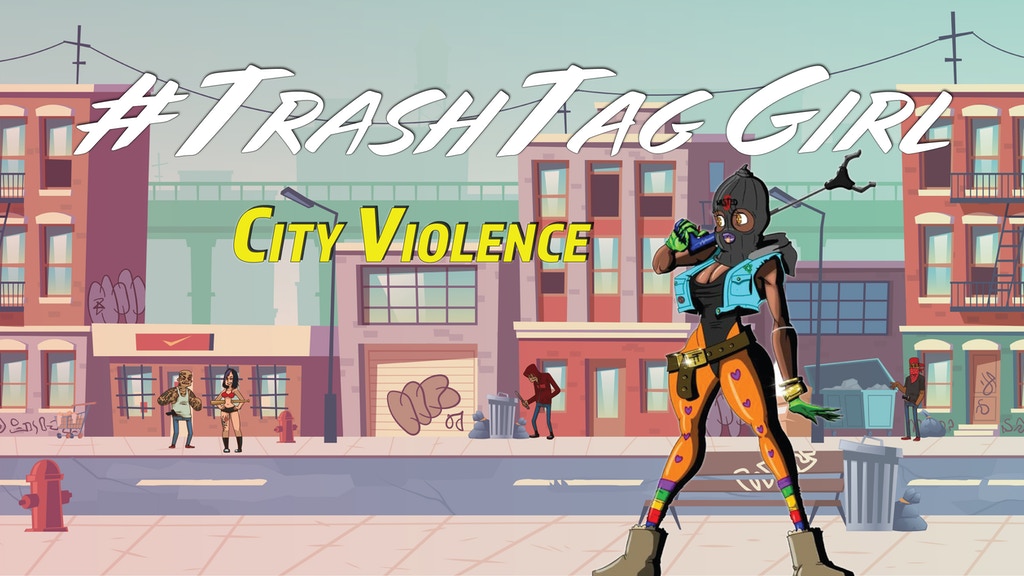 #TrashTag Girl, a modern-day young inner-city British Jamaican rebel who immigrated to the US to escape a life of sex trafficking, devotes her life to fighting environmental waste crimes after being poisoned by landfill leachate and obtains superhuman strength and intuitive powers.
---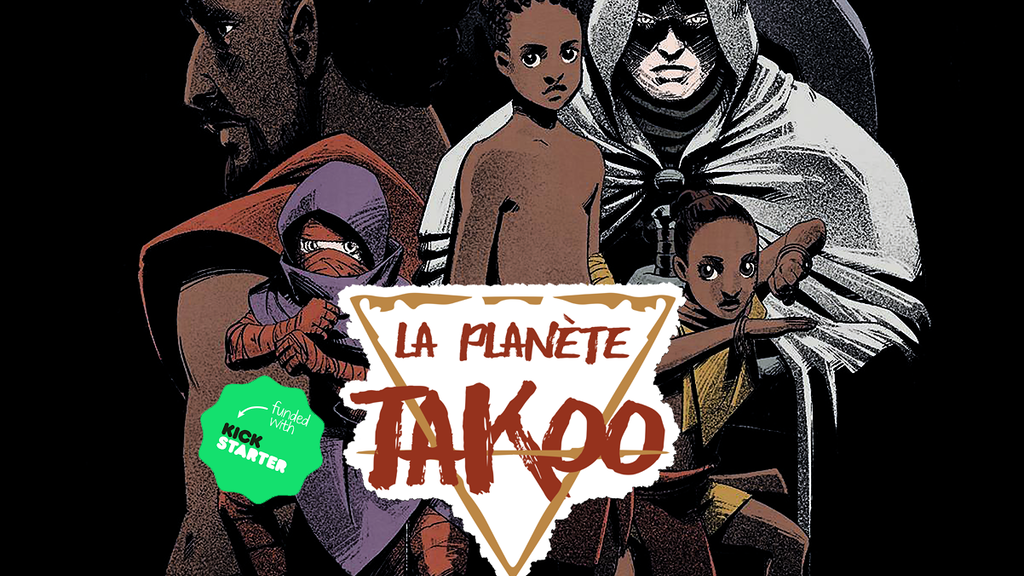 The planet Takoo is a way for TEEYANDEE to make its culture known to the world. When watching the Dorothée Club as a child, the author's passion for manga and Asian cultures was born. Through La Planète Takoo, he wants to show the world how rich and varied his Afro-Caribbean culture is.
---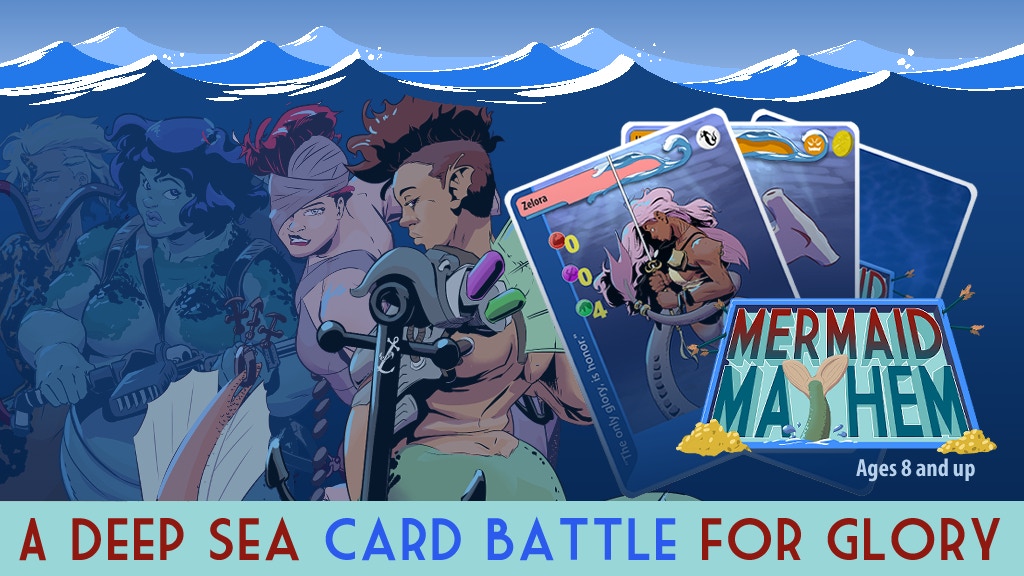 Mermaid Mayhem is an exciting card-based adventure for ages 8 and up! Take your mermaid battle squad on a danger-filled treasure hunt. Grow your party and punish your foes as you race to claim the most treasure.
---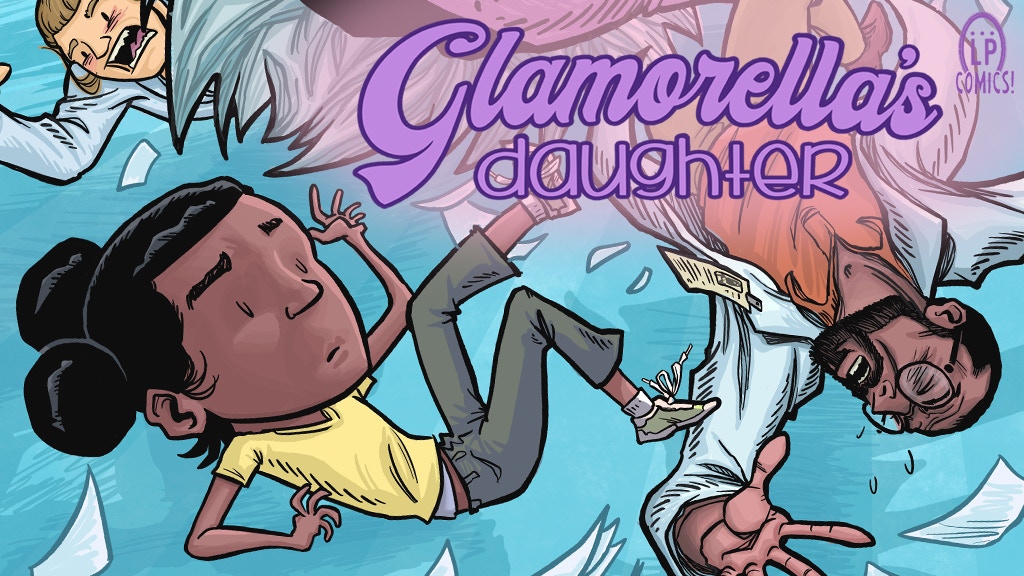 Glamorella's Daughter, the story of the brilliant neuro-diverse girl with a superhero for a mom, and their adventures trying to understand one another, is back for a new chapter! And there are new characters to meet in the second issue of Glamorella's Daughter!
---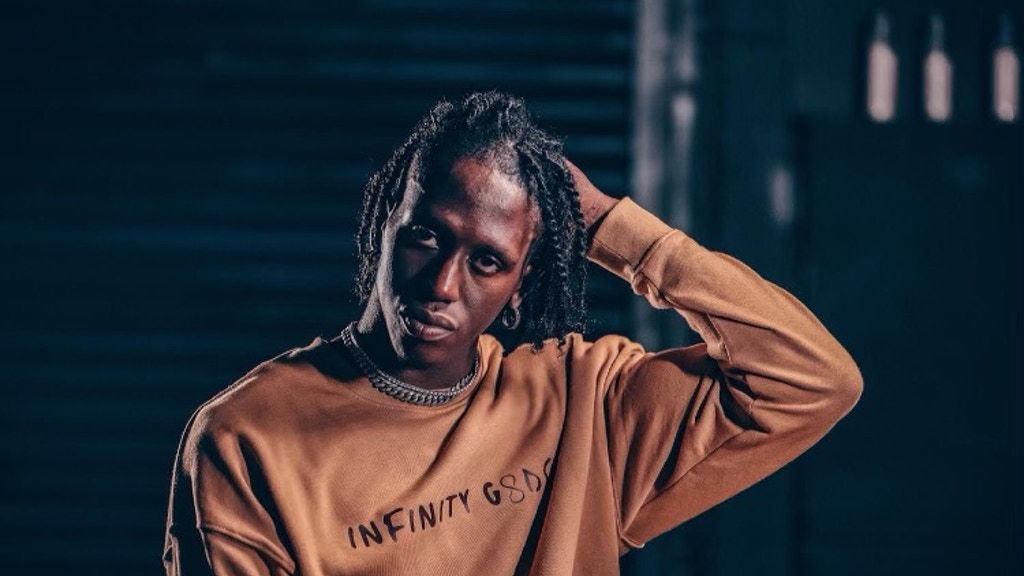 Their upcoming album Till Infinity blends genres such as hip-hop, r&b, reggae, and rock & roll to bring a fresh new sound to music with a message and storytelling style that touches on everyday life scenarios. At the same time, they're premiering a merchandise line, Infinity Gods.
---
We, as BackerKit, stand in solidarity with the Black Lives Matter movement. We stand against racism and anti-blackness, police brutality, and the systemic racial injustices that the Black community faces. We are highlighting Black creators and their projects in this blog. You can read our full statement here.