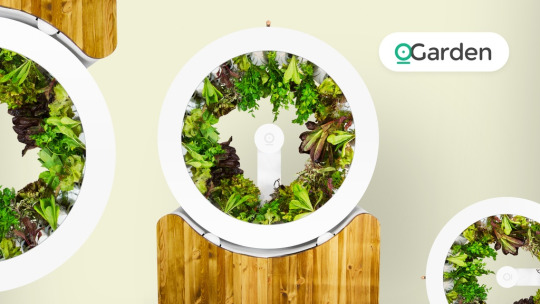 OGarden allows you to grow your own organic fruits and vegetables at home. Plants can harvest in 30 to 40 days by growing on OGarden's slowly revolving wheel. All you need is a plant seed in order to grow 2 to 3 vegetables each day. Goodbye, expensive, mass-produced organic foods. Hello, inexpensive, home-grown organic fruits and veggies.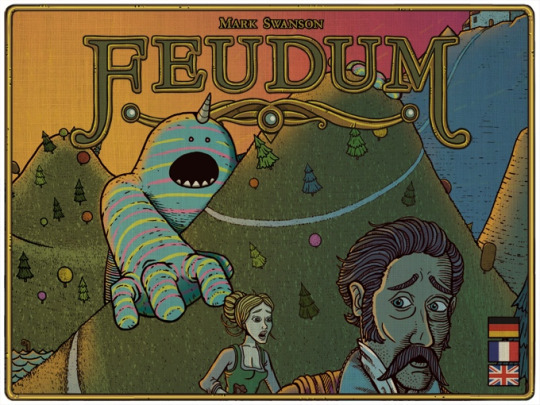 Blimey! In Feudum, you and your blokes embark on a journey to a strange land to acquire coveted Feudums and compete for guild status. It's an immersive game for 2 to 5 players that features action programming, area influence, hand management and a unique ecosystem. This beautiful, explorative game by Mark Swanson promises a nuanced, "ever-changing, open-world experience each time you play!"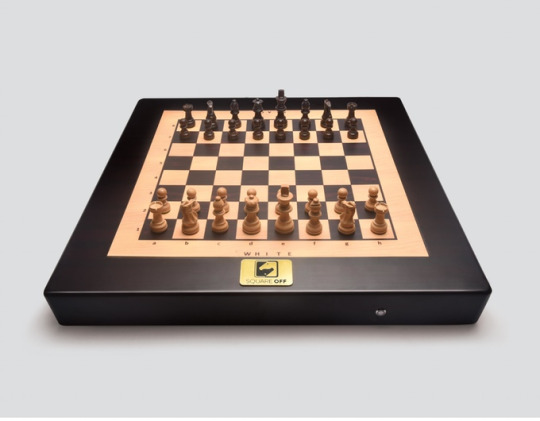 Square Off lets you play chess against another player who can be anywhere in the world. The chess board automatically moves your opponent's chess pieces for you. You can also play against the board's built-in artificial intelligence if you want to practice without a live opponent. Forget online chess and enjoy the true chess experience on Square Off.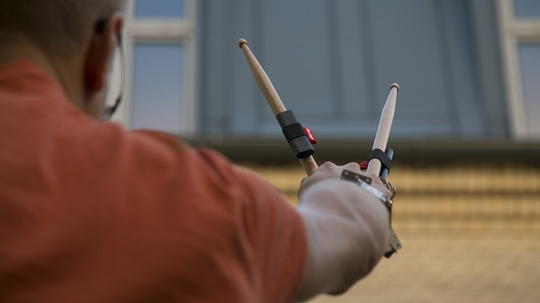 Freedrum is a virtual drumkit that lets drummers make music anywhere. Attach the sensors to your drumsticks and feet, then pair them with your smartphone to create an immersive drumming experience. Freedrum-ing is the new air drumming!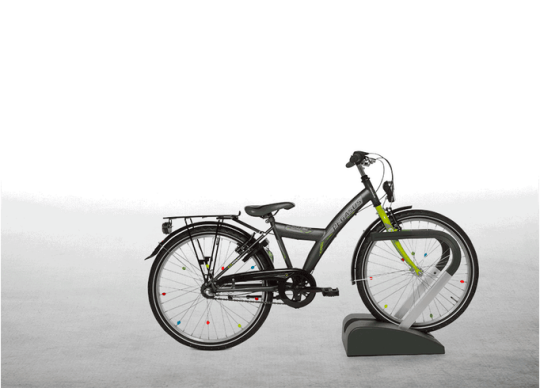 BikeClip is an innovative bike stand designed to hold every type of bike. Dutch cyclist Maurice Paulssen developed BikeClip so that cyclists can easily park their bike in a functional, safe bike stand. It's easy to transport and assemble so that tasks like pumping a tire are easy to complete on the road.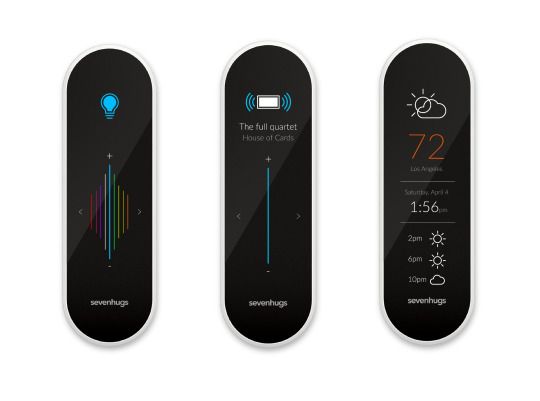 Control everything in your home with a single remote. The Sevenhugs Smart Remote lets you instantly control any device, your TV, speakers, thermostat, lights, blinds, and more. The Smart Remote's screen instantly changes and adapts to control any device that uses Wi-Fi, Bluetooth, or infrared. It's like a magic wand for your home technology!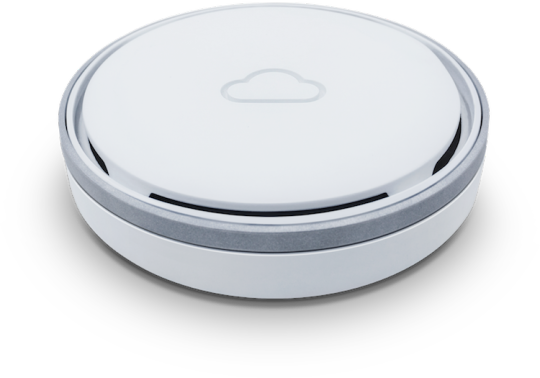 Daplie wants you to take back the internet with The Cloud System, the world's first home server that lets you store all of your digital content in one place, within the privacy of your home. It's not simply another Dropbox; Cloud is a server with apps so that you can view, manage, and stream your content without ever running out of storage.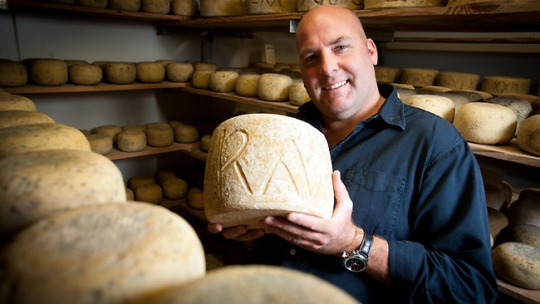 Bruny Island Cheese Co. is known for producing the most unique cheese in Australia. Now founder Nick Haddow is fulfilling his dream of creating Bruny Island's own dairy farm. The goal is to build a small, organic farm that's committed to sustainable dairy farming with a herd of rare-blood cows that produce the highest quality raw milk.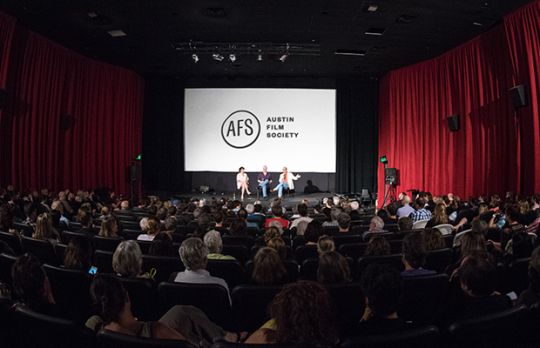 Help The Austin Film Society (AFS) open its first ever two screen art house cinema. For the last thirty years, AFS has encouraged the Austin community to engage with creative film. This mission will continue in 2017 with the AFS Cinema, a place for the arts community to gather to watch and appreciate films on the big screen.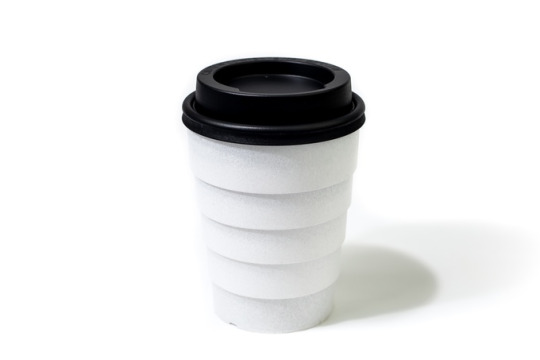 Trinken is a stealth Koozie that lets you drink your favorite canned beverage on the sly. After the success of its first Kickstarter campaign, Trinken is back with a new and improved design. The Koozie now features a collapsible lid, so that it can easily be stored in your pocket or purse, and fits cans of all sizes.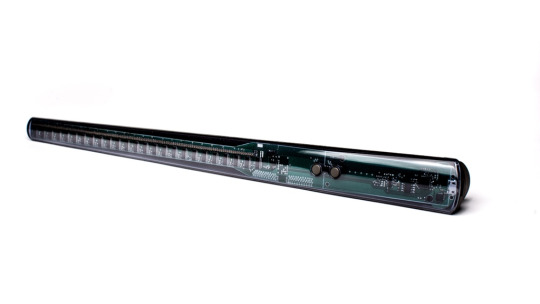 The Trickstick is a unique, high res, handheld LED POV display. Wave it and a colorful, detailed image appears in thin air – Magic!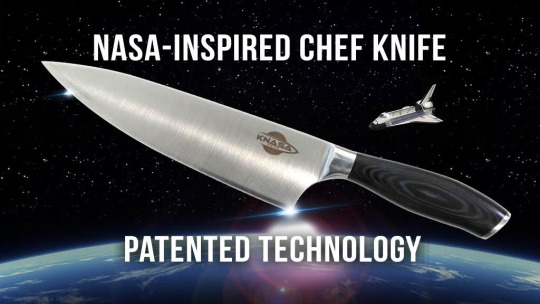 NASA and Caltech's patented metal alloy reinvents the Chef Knife. It is the first knife-making innovation in over 200 years!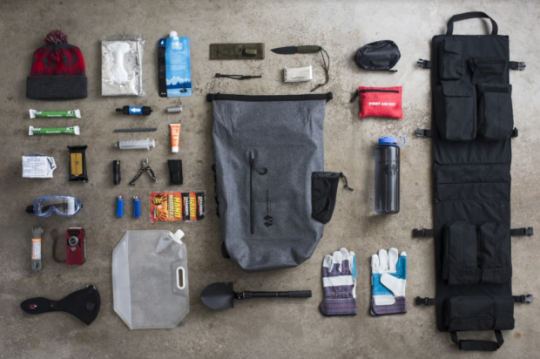 Designed by survival experts to give you everything you need to make it through an emergency.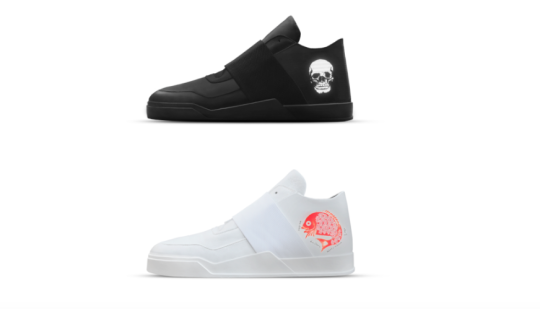 Equipped with flexible LED screens and 8 embedded sensors, giving birth to limitless possibilities.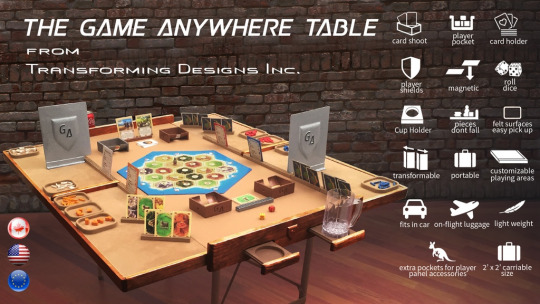 A customizable gaming table, for the best gaming experience. It's portable, storable and lightweight.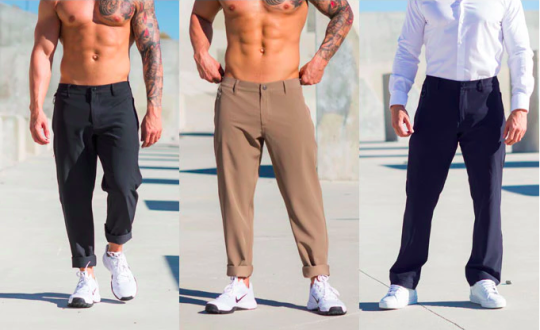 High tech pants that perform like athletic gear. Engineered with space-age Fabrics, tactical grade construction and 13 built-in features.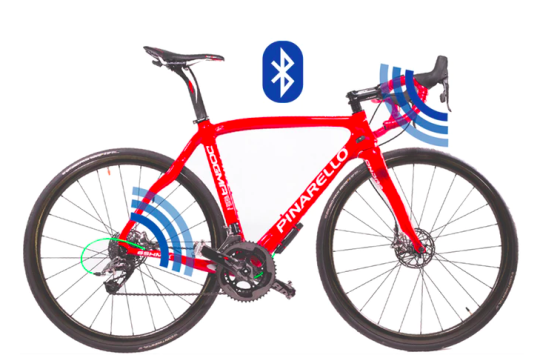 Bringing the advantages of wireless smart shifting to every cyclist and fits any bike.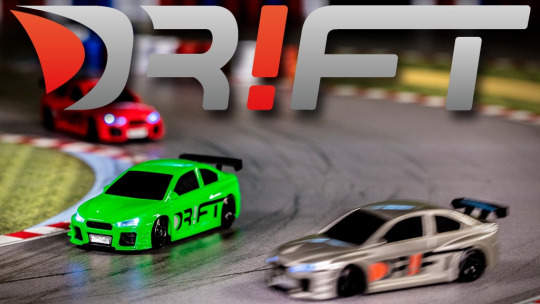 The world's first model car that performs with the same driving dynamics as a real racing car. Controlled with your smartphone.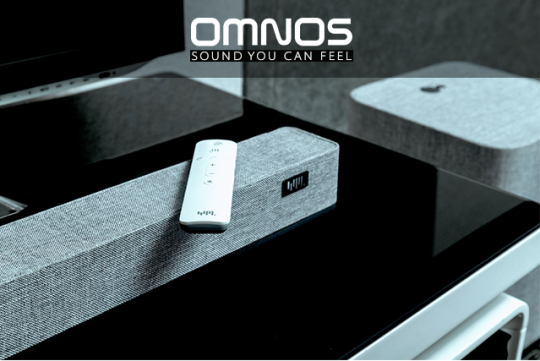 State-of-the-art audio technology that utilizes 7 speaker units to create 3D lifelike theater sound from the comfort of your home.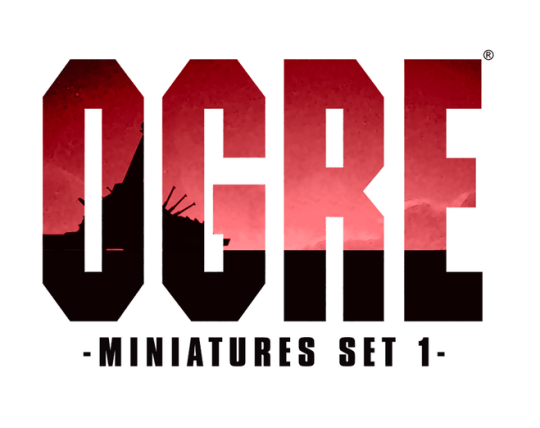 At long last, plastic Ogre miniatures for use with the Ogre Sixth Edition and Ogre Designer's Edition games.
Finally a glove that is submersible waterproof, breathable, warm, and provides dexterity for all outdoor activities.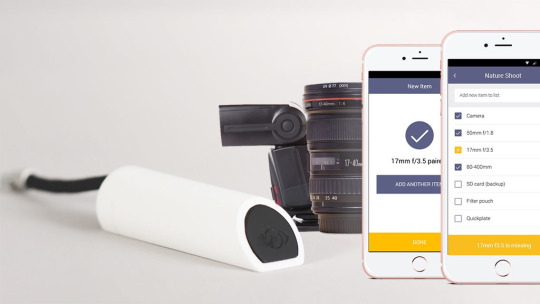 Organize and track your gear. Make sure you always have what you need, when you need it. GearEye is your gear's commander-in-chief.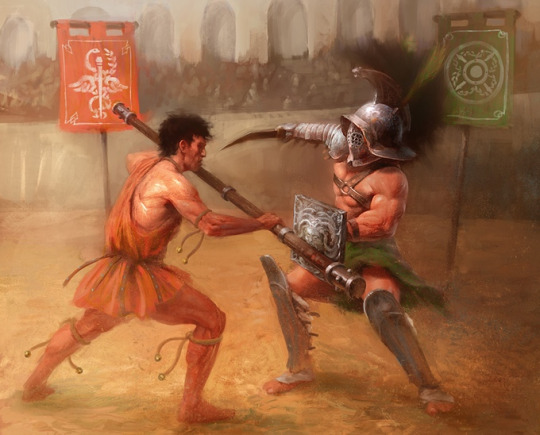 A boardgame that recreates Roman amphitheatre combats with vibrant gameplay and historical rigour.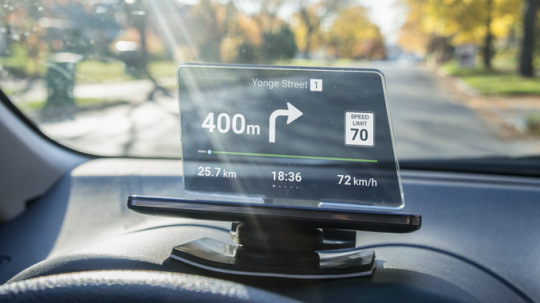 An automotive accessory that transforms the smartphone you already own into a portable head-up-display.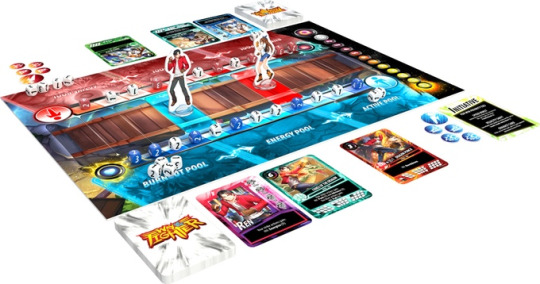 Way of the Fighter is an expandable card and dice game born of classic arcade-style fighting games.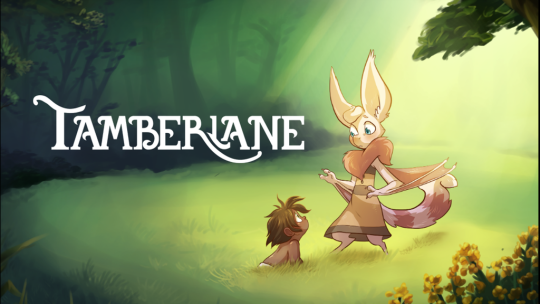 Belfry is forgetful, accident-prone, and irresponsible, but a snap decision to take in a young creature will change her life forever.