Last month, we asked a slew of crowdfunders how they chose to fulfill their projects and ship rewards to their backers. We found out that over 50% of Kickstarter and Indiegogo project creators were DIY shippers—they packed and mailed their rewards by themselves (or with a lot of help from friends and family). Here are a few tips for U.S. based crowdfunding project creators who want to do their own shipping…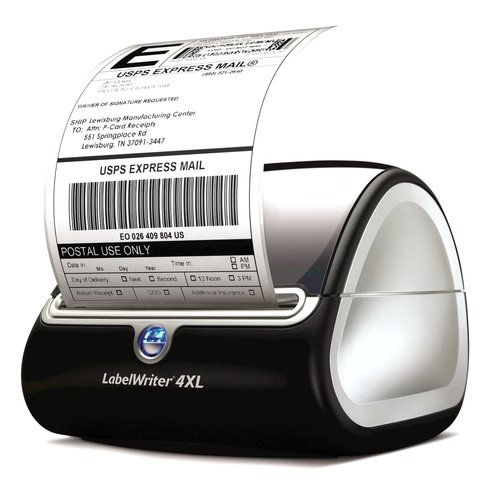 1. A Thermal Label Printer is your new best friend.
If you need to ship rewards to hundreds of backers, it's probably time to leave your trusty inkjet behind (especially if you intend to crowdfund again). You'll want a fast, dependable way to print prepaid shipping labels and packing slips, without using up all your ink in the process. A thermal printer is a worthy investment—in our office, we use the DYMO 4XL—because it doesn't use ink, can print hundreds of labels and packing slips at one time, and is compatible with all kinds of shipping software. And labels can be surprisingly cheap.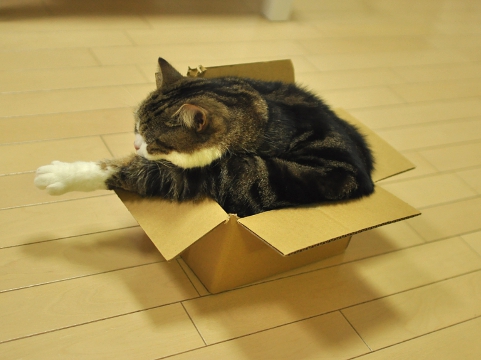 2. When it comes to boxes, size can make all the difference.
Want to know a magic formula? Here goes: Height x Width x Girth ≤ 864.

That's just one of the equations used by the USPS to determine how much it will cost to ship your boxes. If your packages are larger than 864 cubic inches in volume, you can end up paying a lot more for shipping.  Oddly shaped items, such as posters, can also cause your shipping costs to skyrocket. There are more formulas to learn (some of which are available on the USPS website) but the moral of the story is this—choose your packaging wisely.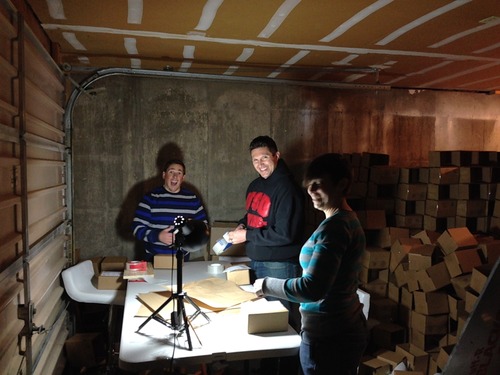 Above: the Decibullz Team shipped their rewards using BackerKit Postage
3. Shipping doesn't have to be a pain.
Consider using a service such as BackerKit Postage, which automatically sorts your crowdfunding orders (including pre-orders and add-ons) into package groups, and lets you bulk purchase USPS postage at discounted rates. It generates shipping labels, customs forms, and packing lists, giving you a simple workflow and saving you time and money.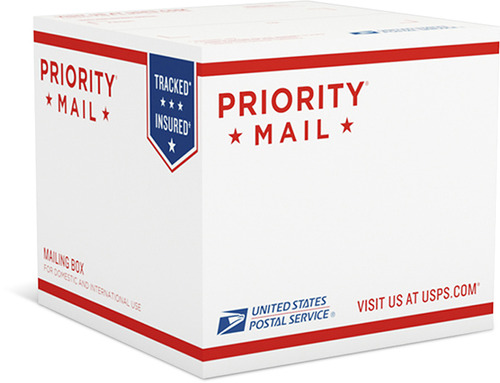 4. Shipping Priority Mail? The USPS wants to give you free supplies.
You probably already know that you can pick up Flat Rate Priority Mail boxes and envelopes for free at your local post office. What you may not know is that you can get a wide variety of Priority Mail envelopes and boxes for free, not just Flat Rate boxes. You can only use them if you are shipping Priority Mail, but your savings could be substantial. Plus, the USPS will even deliver this packaging to your doorstep, free of charge. 
Other people have taken more creative approaches with USPS packaging to get the most bang for their shipping buck (though we can't recommend this particular innovation).
Want to share your own tips for DIY rewards shipping? Leave a comment below.