In 2018, we reached a huge milestone—BackerKit has served 5,000+ creators who've collectively delivered 9.17M surveys raising over $128M in total.
While we're beyond excited to share these achievements, it's important to remember that none of it would be possible without all the amazing creators putting awesome new things into the world. And let's not forget the countless backers who believed in them enough to lend their support and hard-earned dollars. If you're reading this, I'm probably talking about you, so thanks!
This past year, BackerKit had a blast discovering even more ways to support and strengthen everyone's crowdfunding experience.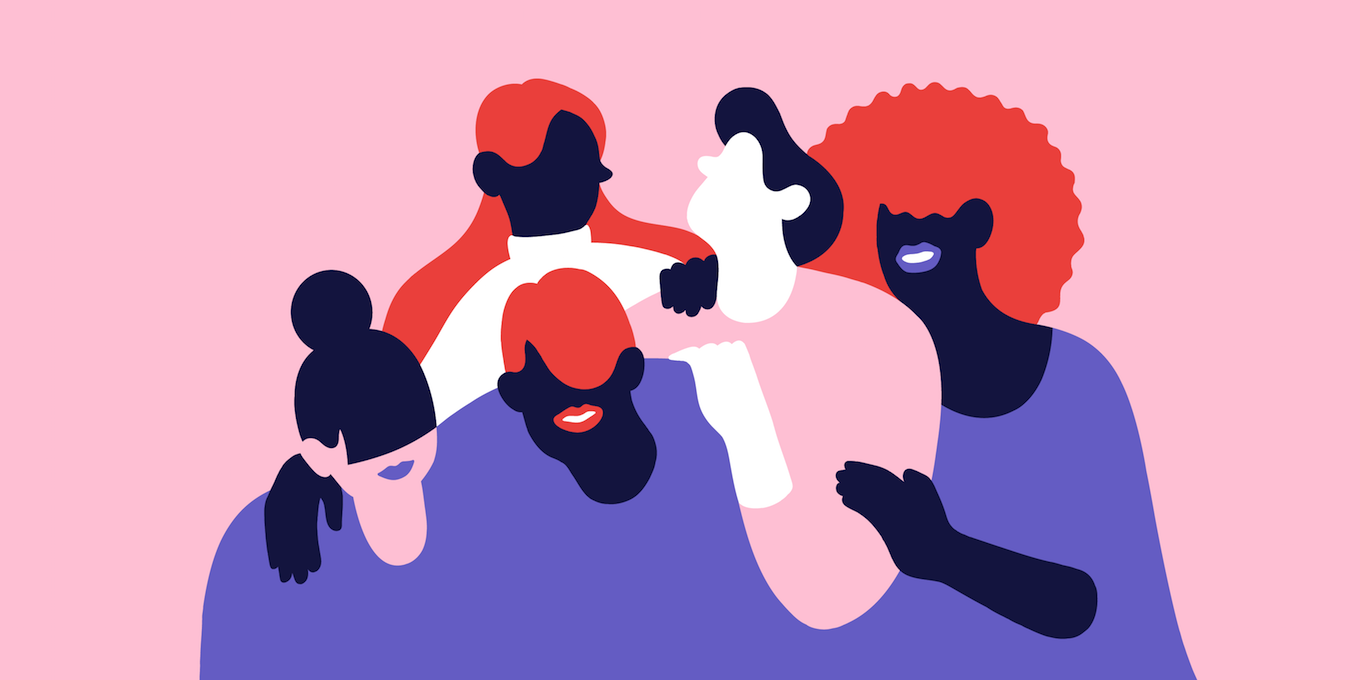 BackerKit Bond—Our Very First Conference!
We've learned a lot from our own crowdfunding experience, and have been shaping our software from successful creator knowledge and feedback ever since. In 2018, we wanted to try a different format to connect our strong creator community in person.
We decided to host Bond—our very first conference focusing on the realities of running your creative practice as a business on the internet. Creators shared advice, traded stories, and continued to build a strong community together.
If you didn't get the chance to attend, I recommend watching our featured speaker videos and join our Bond facebook community to connect with fellow crowdfunding creators.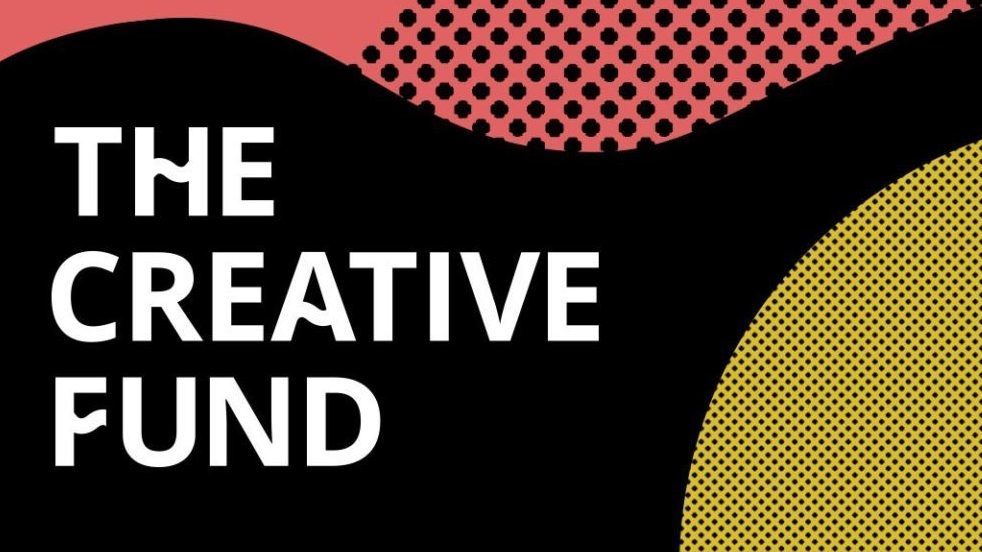 Touching All Corners of the Crowdfunding Community
In 2018, we made it a top priority to help pay-it-forward to all the creators out there who decided to take the plunge and crowdfund their ideas.
The Creative Fund exists to support and encourage independent creators from every corner of the world. In just a few short months, The Creative Fund became the #1 backer of Kickstarter projects supporting over 30k projects. And we significantly impacted 3 awesome projects via our Patreon community page.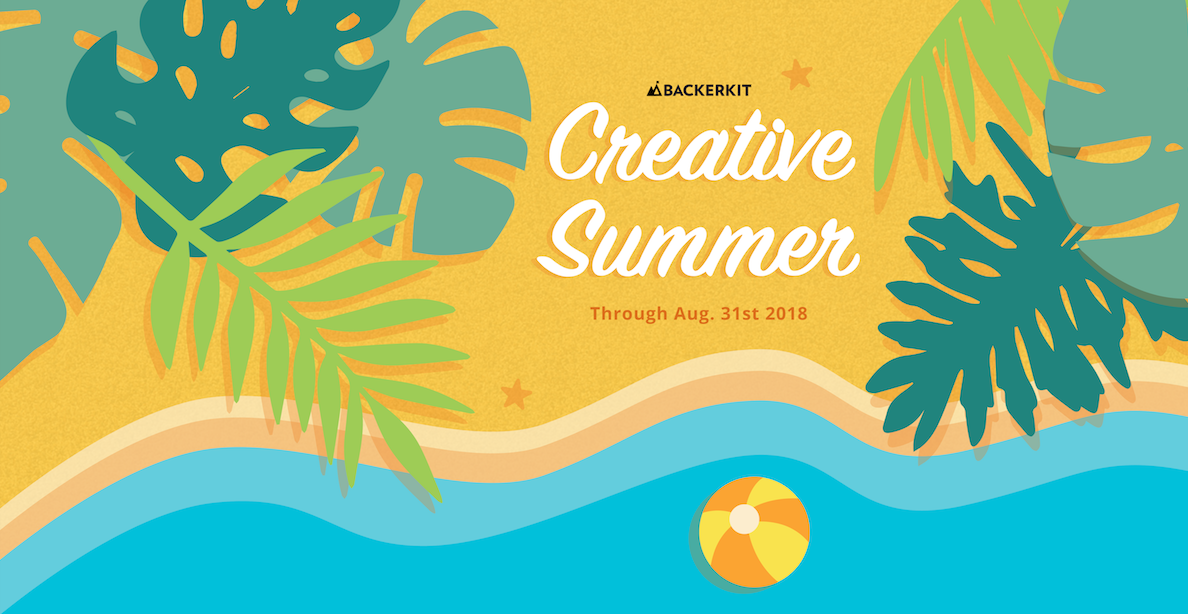 In addition, we wanted to make it easier than ever for anyone to try BackerKit for the first time. BackerKit's Creative Summer waived fees on the first $20k raised in Kickstarter. This was a great opportunity to help support crowdfunding creators and show them the value BackerKit brings their projects.
Engaging With Our Community
Spending time with our customers in person is one of our favorite things to do. Last year, we jumped at any chance to connect with creators and backers learning how to make their crowdfunding experience even better.
At our San Francisco office, we co-hosted an awesome Hardware MeetUp with Kickstarter, we had Creative Mornings SF under our roof featuring a truly inspirational talk, and we invited our long-time friend Samantha Rose of GIR to share her knowledge with the next generation of innovators at our Talkin' Shop event!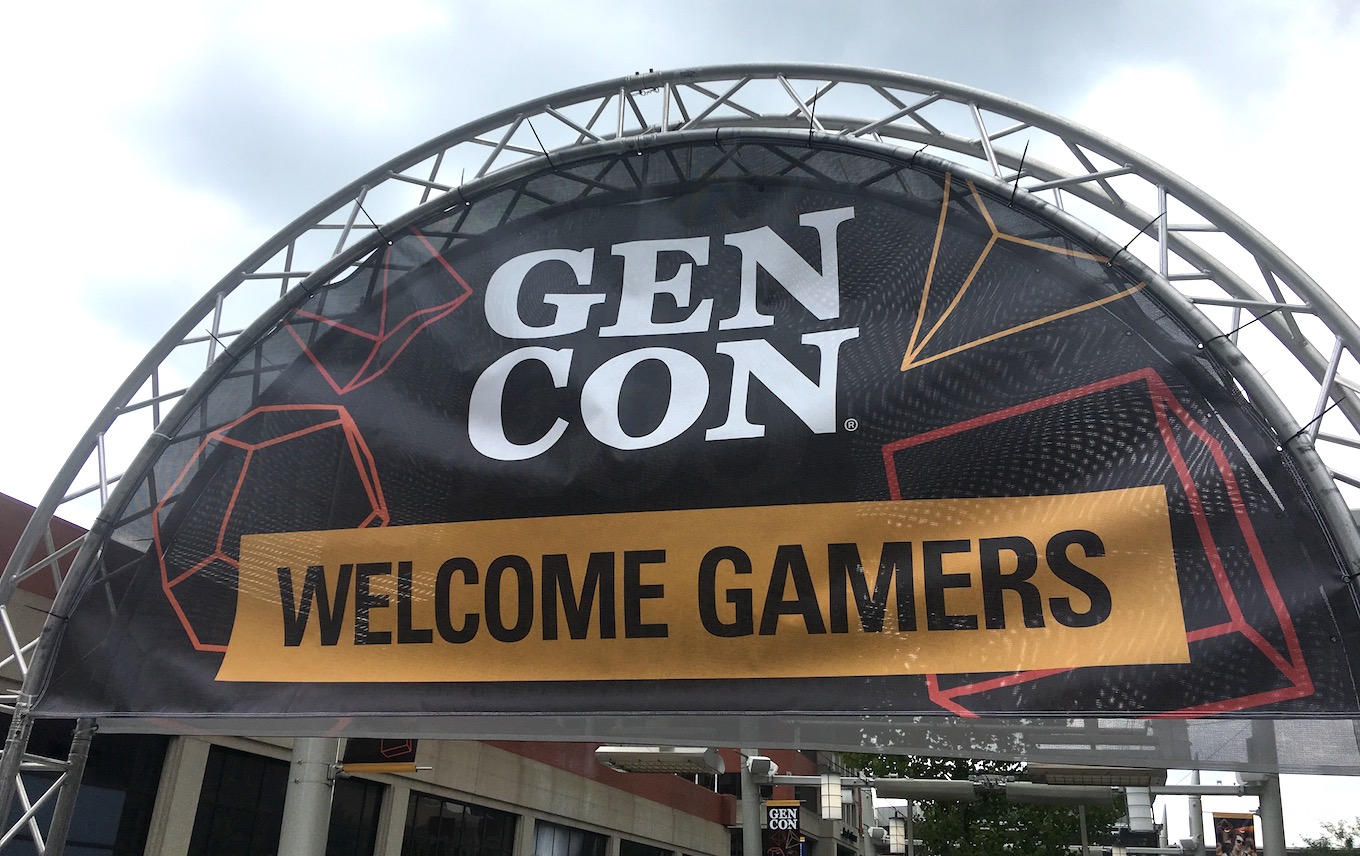 And because we love a good field trip, we stretched our wings participating in a record number of events including CES, Origins Game Fair, Gen Con, XOXO Fest, Essen Spiel, PAX Unplugged, and PatreCon (Sign up for our BackerKit for Patreon beta!)
We had a lot of fun connecting with folks at these conventions and began producing exclusive video interviews featuring creators we love including: Exploding Kittens, Mantic Games, Druid City Games, Feudum, and XYZ Games to name a few. And of course our stellar Gen Con Panel hosted by our new Head of Games!
New and Improved Features
We're always listening to our customer's feedback, and all the new features our Product and Design teams roll out are a direct reflection of that process.
In 2018, we made significant improvements to our customer Dashboard experience, refined our Pre-Order store, and completely re-hauled our Backer Account page. And staying informed of changes can now be found via our new Updates page detailing ongoing improvements.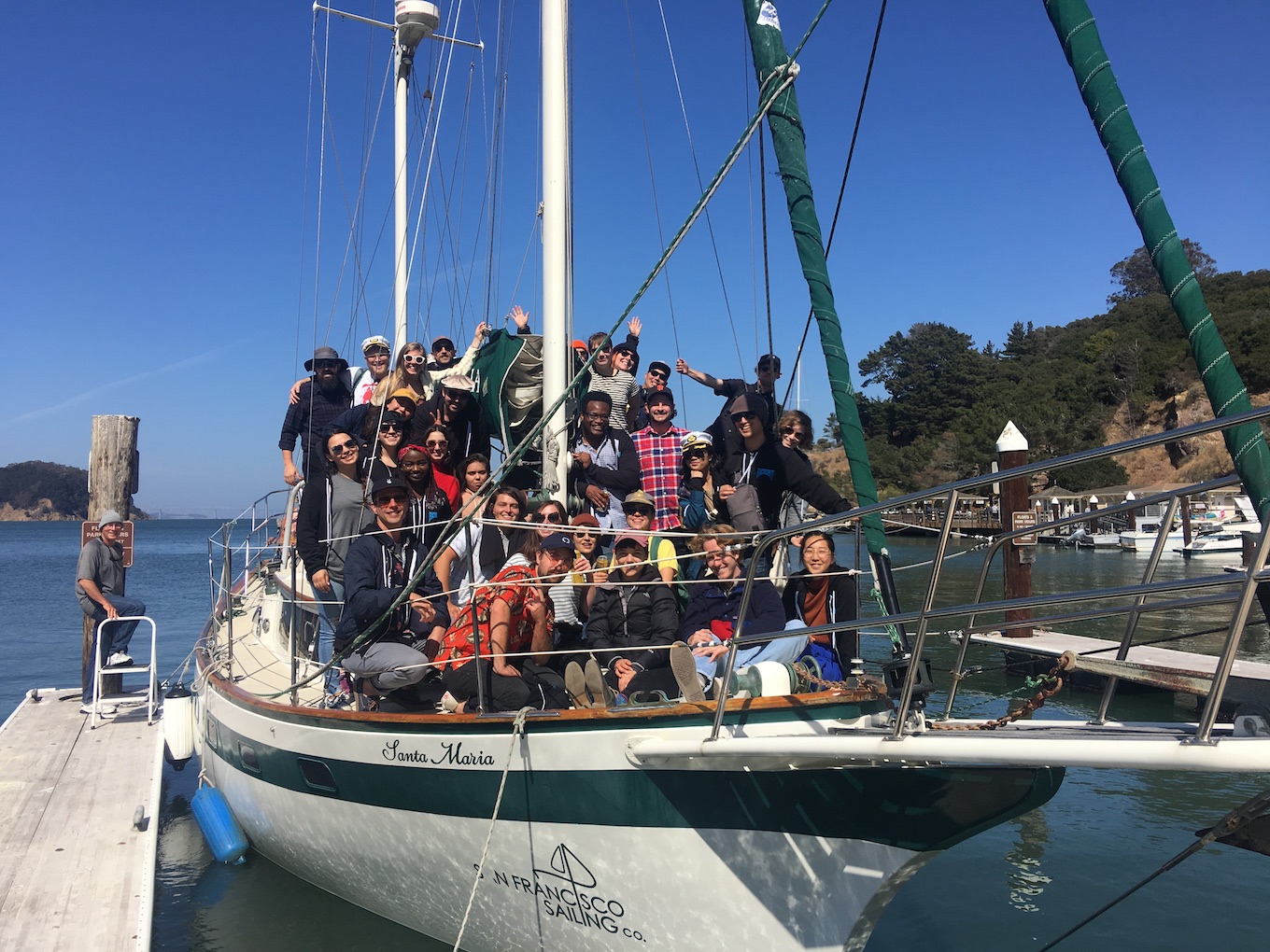 Get Connected With BackerKit in 2019
If crowdfunding your next idea is something you're committed to in 2019, there's no better time to connect with BackerKit. Keep an eye on your new Backer Account to discover the next big project. We're also excited to add more creators to our BackerKit for Patreon beta, so sign up today.
We simply cannot do what we do without our strong creator and backer communities. Thank you for being the trailblazers of crowdfunding. And thank you for allowing us to get better through your experience.